CLAIMS sent to Snopes.com for verification:
Congresswoman Alexandria Ocasio-Cortez has experienced two "sheriff evictions," two closed checking accounts, and a credit score of 430.
Some 18 million illegal immigrants received benefit checks during a government shutdown in January 2019.
The FBI raided a retirement home to break up an elderly fight club.
Nathan Phillips falsely claimed to be a U.S. military veteran who served in the Vietnam War.
American political consultant Roger Stone has a tattoo of Richard Nixon on his back.
Roger Stone once marketed 'Hillary for Prison' merchandise.
Did Jim Thorpe Wear Mismatched Shoes at the 1912 Olympics?
Texas discovered that 58,000 ineligible non-citizens illegally registered and voted in one or more elections in the state.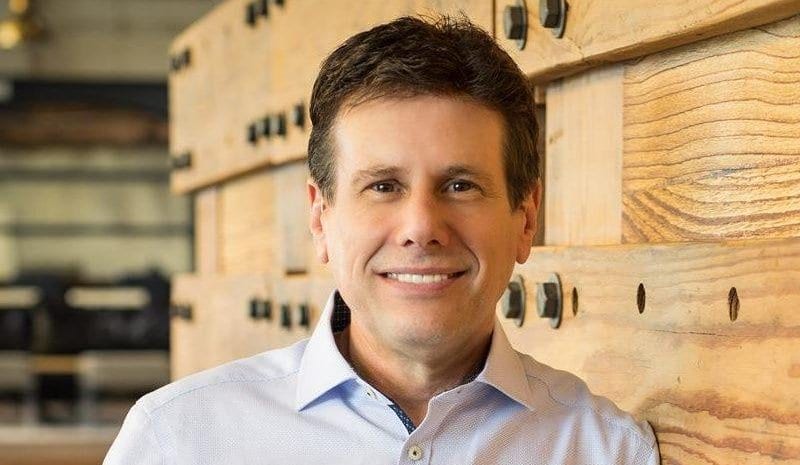 Some people are not happy unless they are stirring the pot . . . saying hurtful things about people . . . spreading rumors . . . all in the name of politics or the good of the country. People can come up with any number of reasons to soothe their conscience. Perhaps they play games and think "Maybe it's not provable, but I bet it's real."
Unfortunately, I was unable to attend the recent gathering in Tacoma to hear former newsman Dan Rather speak about his life reporting the news. In the audience was David Mikkelson, the founder of Snopes.com, one of the world's most respected fact checking organizations, who asked Dan Rather about the role of fact-finding by journalists, The answer was great: the purest level of reporting is simply to state what happened. Then comes the next level of analysis, then the lowest level of reporting is commentary. How facts are reported can be colored by bias.
The purest level is to simply state what happened. But, simply stating what happened at an event is beyond some people. Mikkelson will be the featured speaker at the February 28th meeting of the Rotary Club of Tacoma #8. In his visit to Tacoma Rotary Club #8, he will speak about the company he founded and his daily work fighting "fake news." Interested visitors must be a guest of a Rotarian. Please, call 253-473-7723 or visit http://www.rotary8.org/ for details.
Tacoma #8 Rotary meets Thursdays at Noon at the Tacoma Yacht Club at 5401 Yacht Club Road, Tacoma, WA 98407.
RESULTS from Snopes.com

Congresswoman Alexandria Ocasio-Cortez has experienced two "sheriff evictions," two closed checking accounts, and a credit score of 430. – False
Some 18 million illegal immigrants received benefit checks during a government shutdown in January 2019. – False
The FBI raided a retirement home to break up an elderly fight club. – False
Nathan Phillips falsely claimed to be a U.S. military veteran who served in the Vietnam War. – Unproven
American political consultant Roger Stone has a tattoo of Richard Nixon on his back. – True
Roger Stone once marketed 'Hillary for Prison' merchandise. – True
Did Jim Thorpe Wear Mismatched Shoes at the 1912 Olympics? – Yes
Texas discovered that 58,000 ineligible non-citizens illegally registered and voted in one or more elections in the state. – Unproven