This story is being told in the 3rd person. It is like Joe Boyle went to Topside Coffee Cabin (TCC) in Steilacoom and interviewed Joe Boyle and then wrote a story about another guy, who is, in actuality, Joe Boyle.
Based on archived 1998 CIA reports, President Donald Trump learned that Lakewood resident, Joe Boyle, crossed the US / Mexican border twice 21 years ago to spend time in Tijuana.
Before spending $5,000,000,000.00, on the wall, President Trump asked Joe to serve our nation by participating in a US – Mexican border wall test in Tacoma, Washington. If built, The Trump Wall will become more famous than The Great Wall of China and the Berlin Wall.
Back in 1998, Joe's purpose for visiting Mexico was to explore the Tijuana made famous in books and movies.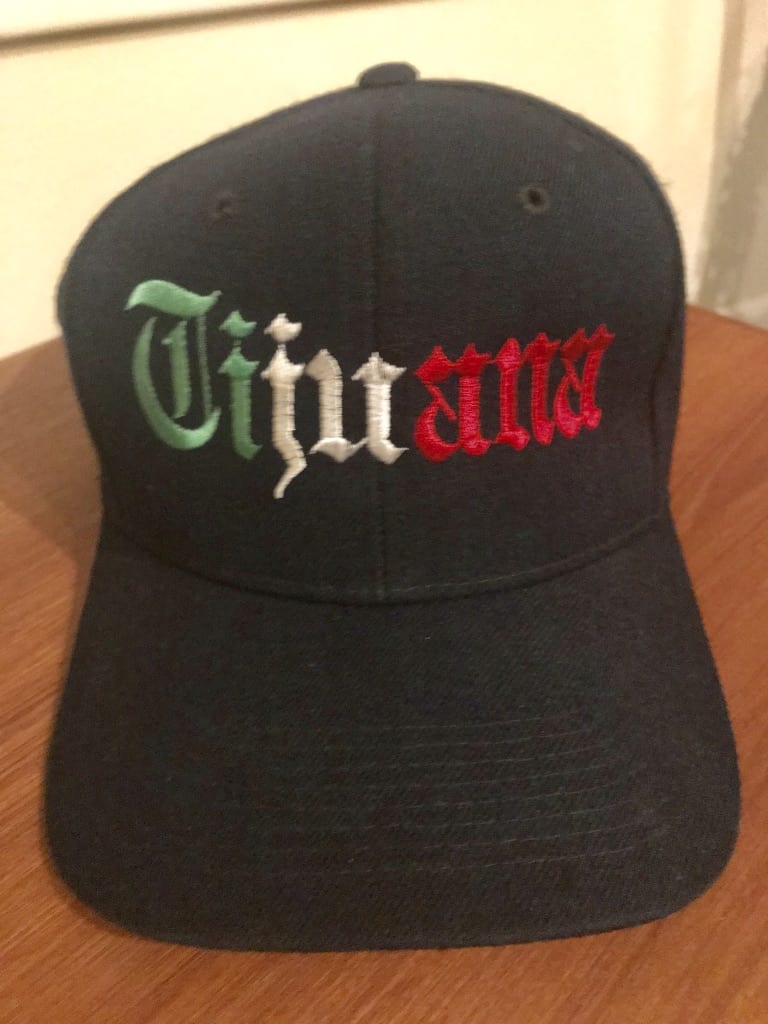 While in Tijuana Joe wisely said No to the men crouched in the covered doorways of the dimly lit bars as they tried to hawk south-of-the-border goods and services. The only souvenir Joe brought home was the Tijuana hat.
A few short hours in Tijuana motivated Joe to return to the US as soon as possible. Once he passed through the US border check, he experienced a most unusual desire to kneel down and kiss the US soil. Life is different depending on which side of the border one spends their time.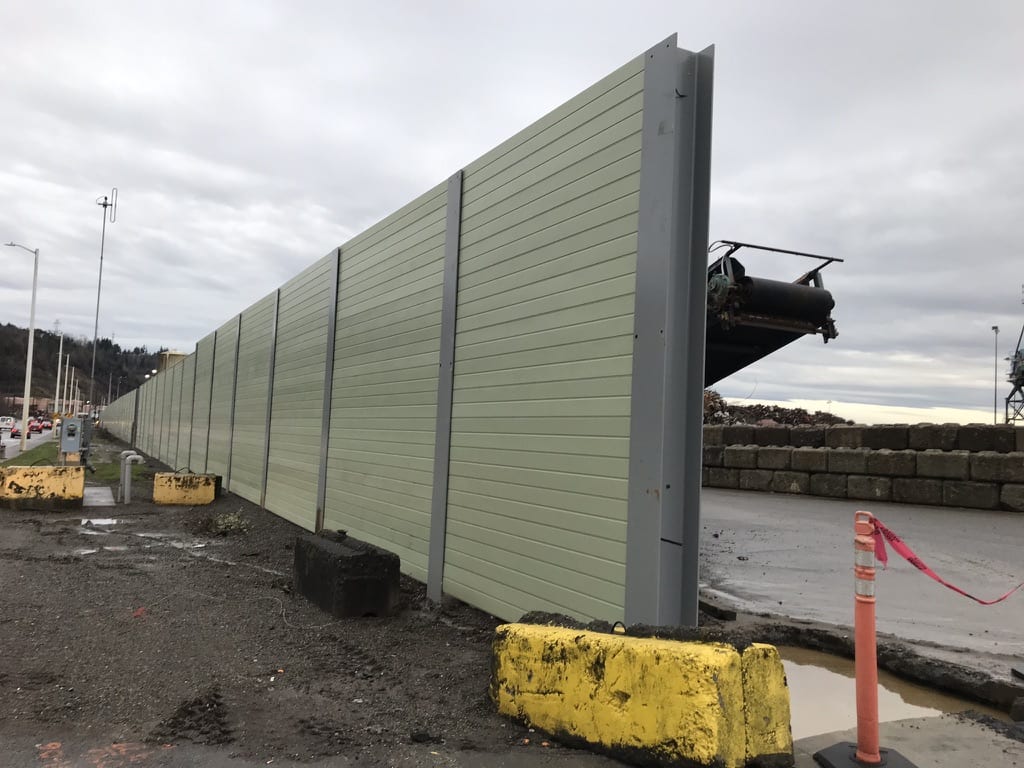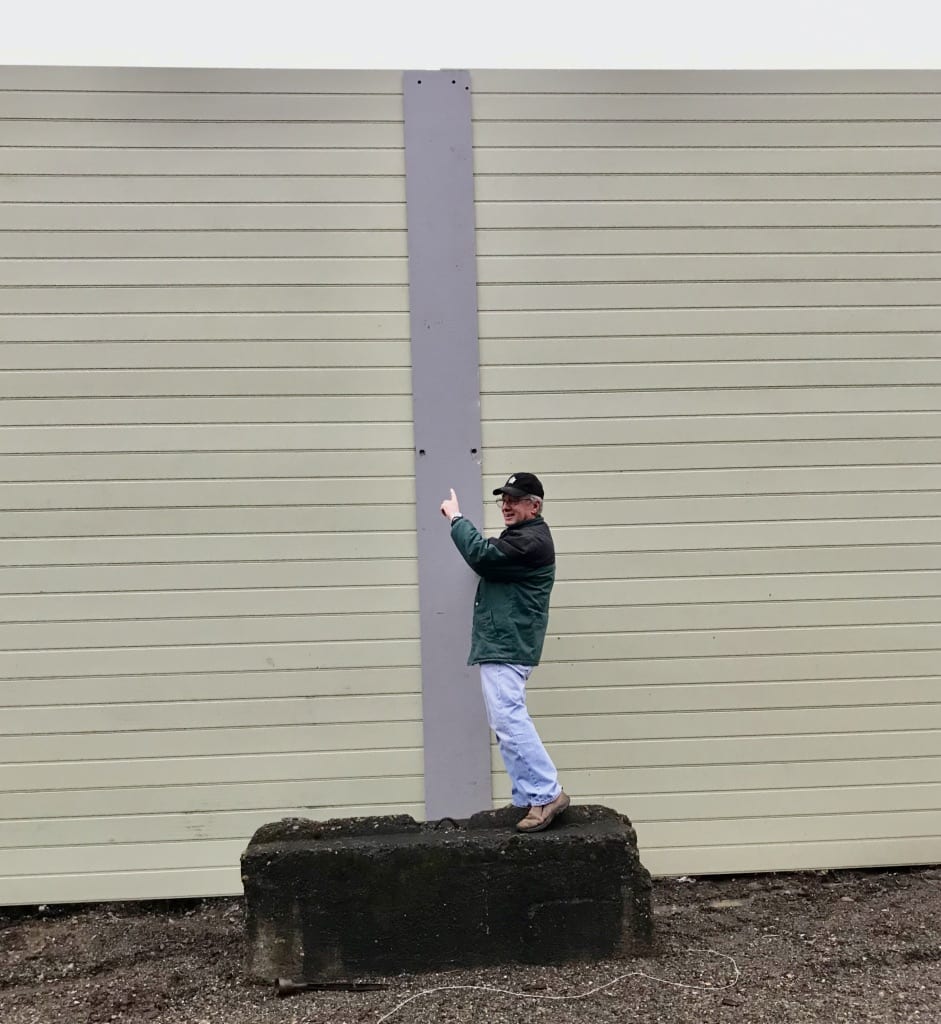 During Joe's dramatic pretend effort to return to a make-believe Tijuana on the other side of the test wall, President Trump was pleased when Joe, even with the help of a massive concrete block, was not able to make it over the top. The national security wall test site clearly demonstrated how Joe could be prevented from entering Mexico.
Of course, Joe is now pushing towards 80 which obviously makes wall climbing more difficult when compared to Joe's first border crossing at age 55.
To engineer Trump's desired end result President Trump did not allow Joe to do any creative problem solving as he made his feeble attempt to climb over the wall.
President Trump reasoned that if he could clearly demonstrate that Joe can't get over the slippery, tall, wall, the wall should work from either side thereby preventing illegal aliens from causing problems in America such as increasing the length of the lines at Starbucks.
Faithful Westside Story readers will not want to miss a golden opportunity being created by President Trump's plan to build the big wall. To get in on the ground floor as a silent partner of Joe's soon to be launched internet business called Grappling Hooks R-Us, complete the 3 simple steps below:
STEP 1: Carefully review the Grappling Hooks R-Us R & D Department (Research & Development Department) video by clicking the Link Grappling Hooks R-Us.
After watching a couple of trespassing, inconsiderate, deceptive, sneaky punk teenagers goofing off by using a grappling hook to climb the wall at their public library, stop and think. Is President Trump's $5 billion wall going to prevent illegal aliens, who are desperate to improve their lives, from entering the United States? The aliens are not goofing off. They are serious. So much so, they will go over the wall, under the wall or through the wall. What else could we do with $5,000,000,000.00 to protect our borders?
STEP 2: Send $25,000 cash to Joe Boyle in a plain brown envelope with no return address or identifying markings.
STEP 3: After allowing enough time for the investment funds to arrive, call Joe to confirm your desire to become a silent partner by reporting the serial numbers on each bill submitted. With no paper trail, a business partnership based on Joe's classic smile and handshake agreement is not only going to restore faith in humanity, but it is also nothing the IRS needs to know about.
All that needs to be done once a reader achieves silent partner status is to wait for President Trump to build the wall, followed by thousands of online orders that will flow into Grappling Hooks R-Us. To be competitive, Grappling Hooks R-Us guarantees free 2-day shipping to all our customers in Mexico.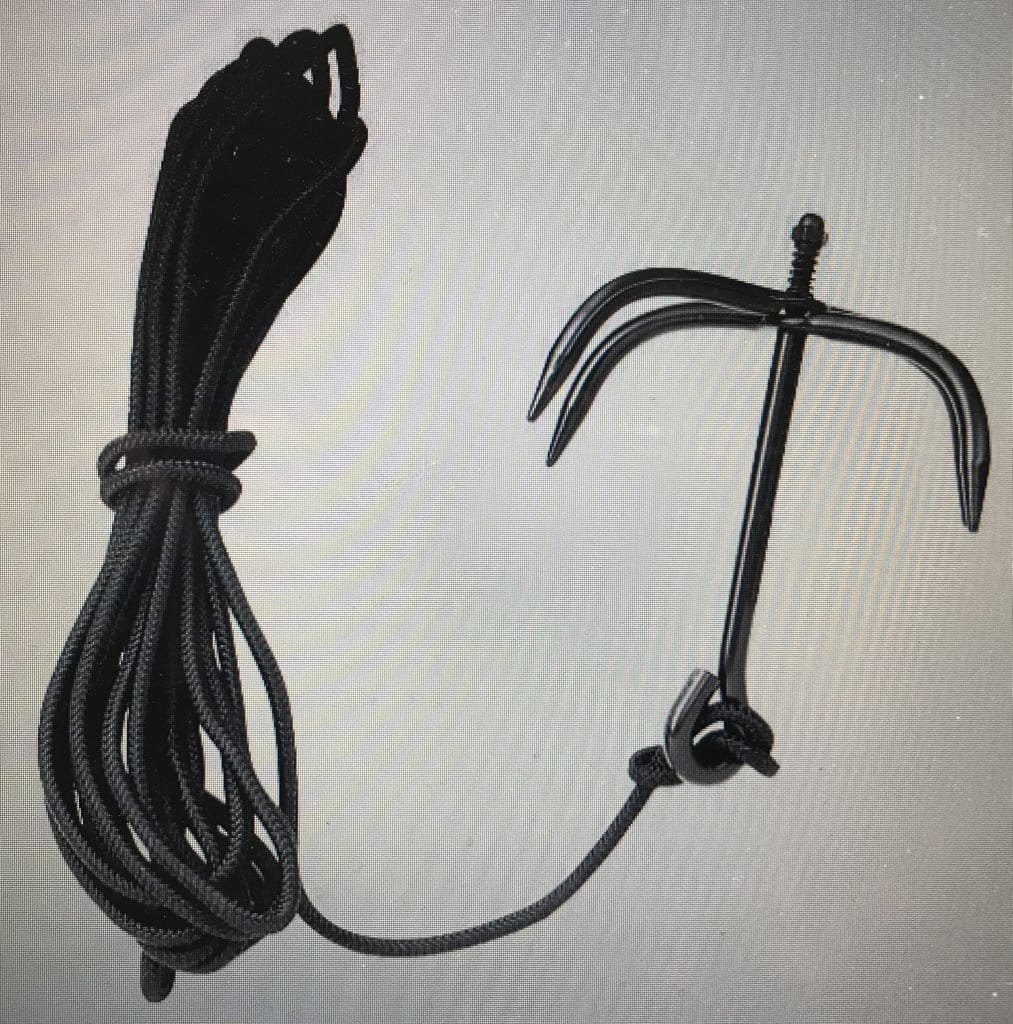 Joe's company motto is, Build The Trump Wall To Make Joe And His Silent Partners Great Again.
Disclosure: Joe's credible wall climbing expertise is based on two historical facts.
Back in 1965, Joe, while on a dead run (No pun intended) vaulted over an 8' cyclone freeway fence with 3 strands of barb wire when five Chicago thugs tried to kill him.
Joe proved his wall climbing skill once again while attending and passing the 1990 Washington State Police Academy. The academy was never able to present a wall Joe could not climb.
The excitement at Grappling Hooks R-Us is building because on April Fool's Day 2019, Dr. Melvin R. Van Iderstein, company in-house inventor / physicist, will debut a new handheld cannon capable of shooting grappling hooks to the top of tall security walls.