My title is an old saying. Even if it is true there is no such thing as a free lunch, I am here to tell you there is such a thing as a free dinner. Maybe I just created a new saying.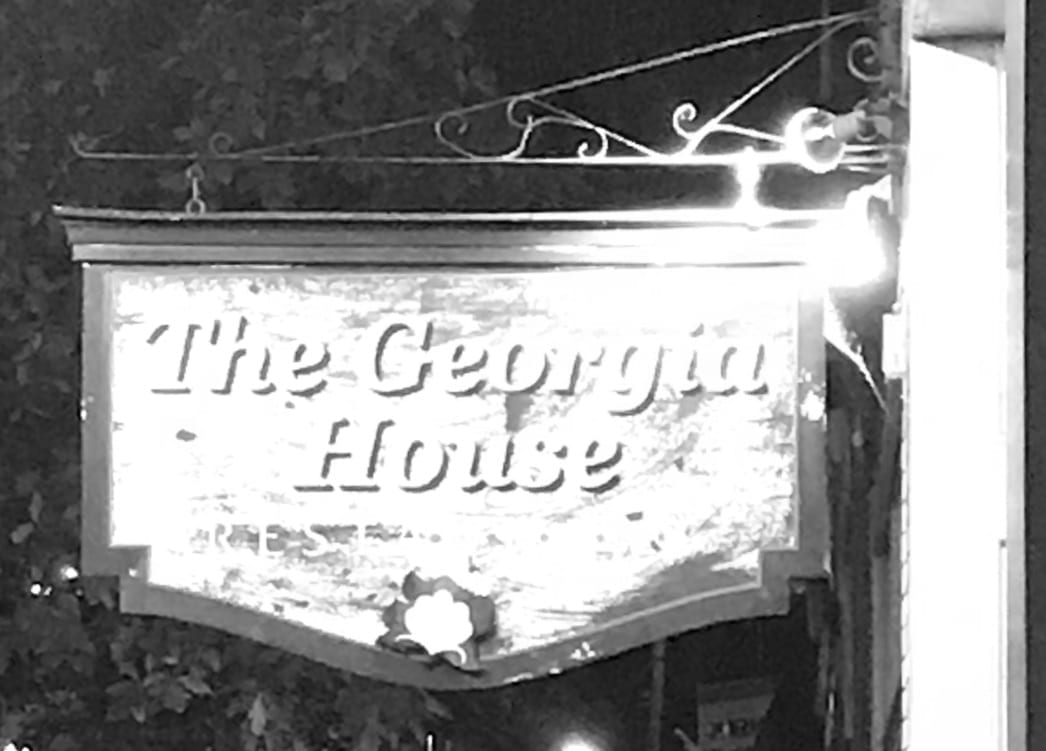 Six of us were having dinner together at The Georgia House restaurant 2903 miles east of Lakewood. I am surprised Don Doman has never written a restaurant review on The Georgia House.
I thought it would be nice if I pretended to be a big spender, so after catching the attention of our waitress, I asked her, to bring the bill for all six meals to me. She sauntered closer to me and said softly, "The deal is there is a man here who has offered to pay for everyone's meal in the restaurant, including yours."
She did not wish to identify the man. Yikes, a $76 meal paid for by a stranger. Can you believe it? We were blown away with his generosity. Not knowing if his offer included the tip, I left a tip and cared not if our waitress caught a double tip in the process.
We can learn two things from this experience.
There are kind and generous people on our planet, and you can never be sure who or where they are.
An act of generosity can be stretched beyond an original giving concept. It can be fun to think bigger
We can all learn to pass a good deed forward. The recipient will likely feel good, and the giver will probably feel good too. It is all about making the world better.
Being a recipient of a stranger's generosity inspires me to pass on his act of kindness in some form the next time a creative opportunity comes my way.