Foggy days are beautiful here in the Pacific Northwest. The islands disappear, but you can still see the waves and occasional birds and movement. When the forest fire smoke enters the equation, however you don't even want to walk along the shore. Your eyes burn and it's difficult to breathe. Overcast and forest fire smoky days together present an even bigger problem for Pacific Northwest solar cells. Solar cells are less efficient on cloudy days.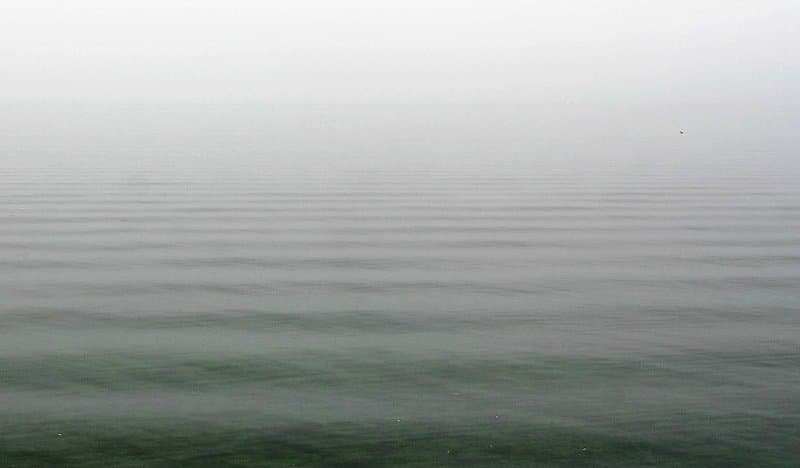 The University of British Columbia hasn't come up with a solution to forest fires and smog, but they have come up with a biogenic solution for solar cells. They have built solar cells using bacteria. The problem has been the natural dye that bacteria use for photosynthesis, experiments have tried removing the dye, an expensive process.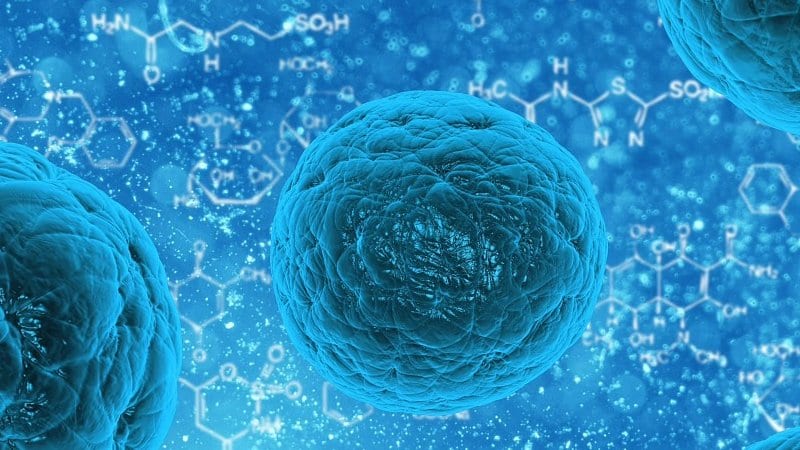 Scientists at UBC have figured out how to make biogenic solar cells with the bacteria as is, without having to remove the dye. These new solar sells featuring biogenic bacteria that converts light to energy is efficient in both dim light and bright light. Overcast skies will cease to be a problem with these new bacteria-powered solar cells.
The results are solar panels that can be manufactured economically and sustainably. Imagine having solar cells producing energy during most days here in Western Washington. The new solar cells open up new possibilities not only for homes and businesses in our urban areas, but also "off the grid" cabins and homes lost in the woods.