Submitted by Don Doman.
I was returning to my room at the Fairfield Inn in Puyallup. I stepped on the elevator with a man five or six inches taller than my six foot height. I looked at him and said, "Can I ask you a question?" He nodded his head. I asked, "Do short toilets pose a problem for you?" In a voice somewhere between a growl and a whimper, he said "YES!!!! You can't easily sit down and you almost need assistance to get up." I shook my head yes in agreement.
For tall people the best way to book a room in a hotel is to ask for a handicap accessible room. Quite often they have hand bars to assist people getting down and up. Some hotels have a narrow alcove for the toilet, which is good thing. Stretching out your arms you can push against the opposing walls to raise and lower your body.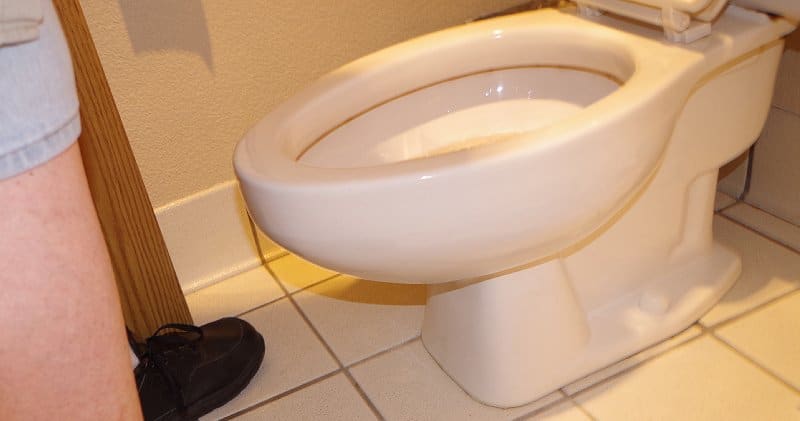 The Fairfield Inn is not alone. My wife and I travel quite a bit and we see this problem at the majority of the hotels where we stay. The most recent was the Shilo Inn in Tacoma. The toilet seat was a mere fifteen inches high. Luckily, there was a door knob protector attached to the wall. With my right hand I could just get enough grip on it to help me rise to the occasion.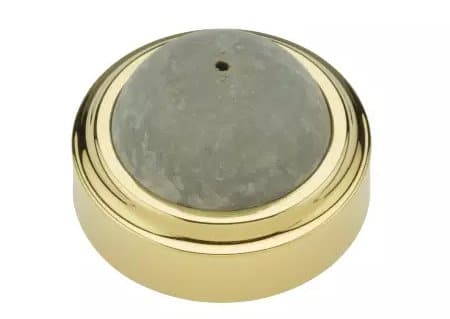 In my own home we have two bathrooms. Occasionally I am forced to use the main floor toilet. It stands just sixteen inches tall at the seat. Luckily the counter next to it provides a handhold.
A "comfort height" toilet, sometimes known as an "Americans with Disabilities Act (ADA) toilet" because the height matches that used for ADA-compliant toilets, is 17 to 19 inches from floor to seat.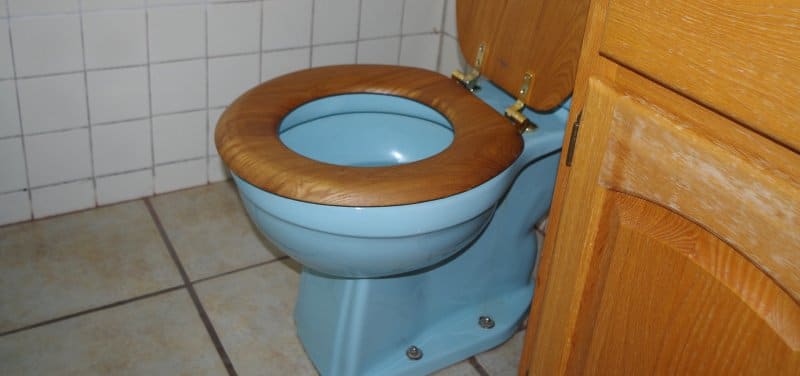 A higher bowl height can be good for the knees and back and can offer real advantages for taller folks, the elderly and people with mobility problems. Peg, my 5 foot 2 inch wife also enjoys a higher toilet seat. After she had both knees replaced, she really found the greater height more comfortable. The bathroom for our master bedroom has a high sink counter AND a 17 inch seat height for the toilet. I love this bathroom . . .