Submitted by David Anderson.
So says a report by the Washington State Department of Transportation (WSDOT) in conjunction with the release today, July 26, 2018 of the state agencies announcement that 250-mph (minimum) trains – and the corridors they might run on – are being studied.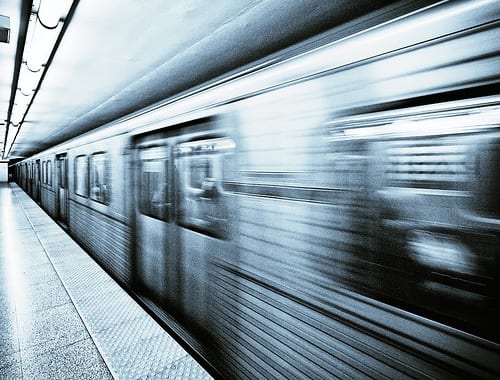 "Ultra-high-speed ground transportation is not intended to replace the Amtrak Cascades intercity passenger rail system managed and funded by WSDOT and ODOT; it would be an additional travel option and would serve to supplement ridership. Because of shared tracks with freight trains, it is likely not possible to offer ultra-high-speed service on most of the current Amtrak Cascades route. Amtrak Cascades trains travel at 79 mph and serve 18 cities in Canada, Washington and Oregon – more than an ultra-high-speed option would serve."
So, "likely not".