Submitted by Don Doman.
In the feature film, The Bells Are Ringing, Ella (Judy Holday) explains to Jeffrey (Dean Martin) that people are friendly if you give them a chance. The two are in the midst of a sea of people waiting for the light change on a crowded downtown New York street corner. People stare ahead ignoring everyone only inches away.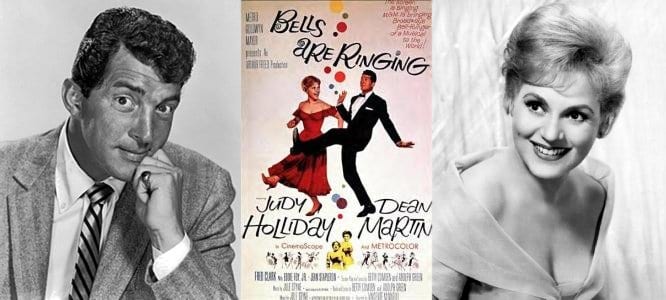 Ella introduces herself in a friendly manner to one person after another and soon the entire group is friendly and talking to one another. After they cross to a safety island, Ella insists that Jeffrey try it. He is reluctant, but finally approaches a man. The man crabs at him, "No handouts." Ella insists he try again. Jeffrey does and explains that he just wants to say hello. Just as on the other side of the street, soon everyone is friendly. They all begin to smile and introduce themselves to other complete strangers.
I always like the quotation: Never look down on anyone, unless you're helping them up.
This is a great illustration of the Reciprocity Urge. Repayment in kind is a fundamental human act. We need to be careful how we use it. Used wisely it helps. Used unwisely it hurts. I always like the quotation: Never look down on anyone, unless you're helping them up. People return favor for favor. Good for good. Bad for bad. The motivational training video Boomerang is a great aid in showing people how this urge can be used to improve relationships in business.
The video focuses on Bill, who is having a tough time relating to team members. He is ignored. The other members don't listen to him, and they resist his efforts to bring about change. A friend takes him aside and offers a suggestion.
Repay kindness with kindness.
"A colleague explains the Reciprocity Urge and how Bill's behavior may be the problem. 'You're friendly, they're friendly. You put yourself out, they put themselves out. If you listen, they'll listen'. Bill begins to take a good look at himself and to choose positive boomerangs and learns how to get the most out of people."
– Ad copy for Boomerang
The reciprocity urge is more than just getting something from people, however. It's a useful tool in motivation and communication. The reciprocity urge is like a boomerang, bringing exactly back what you throw toward others.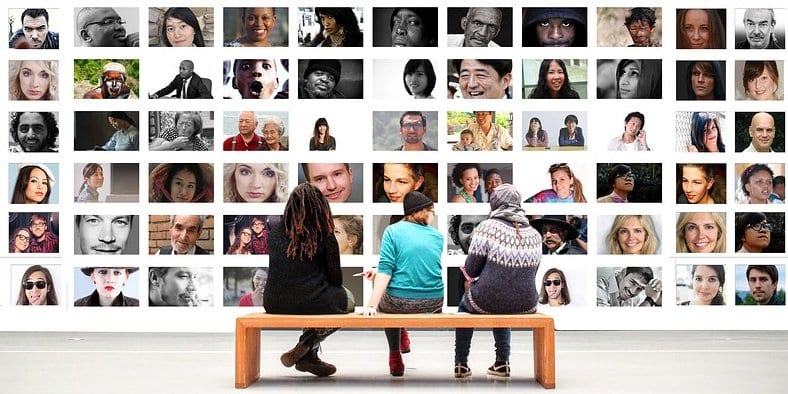 The reciprocity urge is a basic drive in all of us, that compels us:
To return favors
To repay kindness with kindness
To reciprocate when someone gives us something
The reciprocity urge is a double-edged sword, however. Sometimes we learn to return hurt for hurt: the eye for an eye type of mentality. This accomplishes nothing in the long-run. As Mohandas Gandhi pointed out, "An eye for eye only ends up making the whole world blind."
Use the reciprocity urge to communicate, to motivate, and to make the workplace and the world a better place to work and live in. Be kind to people . . . it will open your mind to new possibilities . . . and new friends.