I played once at the Tacoma Country and Golf Club. I had a nice hit on the first tee. Our foursome went to our balls. My friend John Post looked at my drive and his drive and said, "I don't recall the last time I was out-driven by a 32 handicap." Often you just get lucky, but I used to have a decent drive. Sometimes I go a year or two without playing, plus I didn't start golfing until I turned 35. My friend Jim Whitacre says I'm probably the worst golfer to ever play some of the best courses in America. He could be right. I did come within inches of a hole-in-one on the Blue Monster Course at Doral in Miami . . . one of my few claims to golfing fame . . . very few. My sleek frame and athletic build have saved me many times.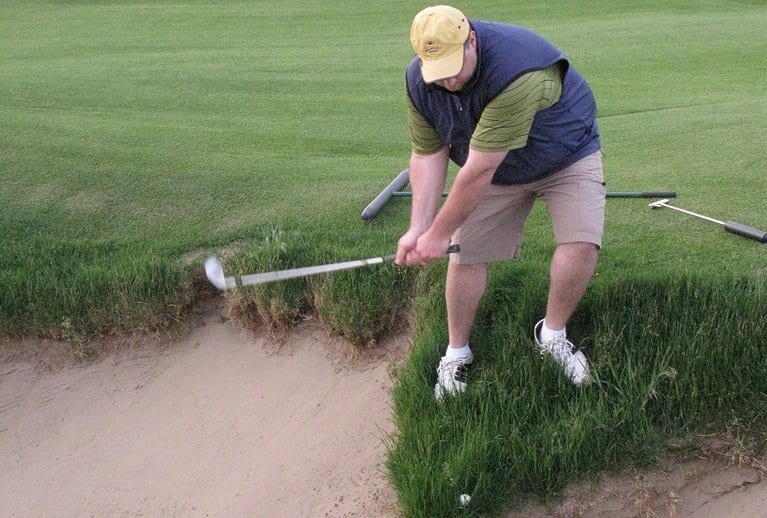 Charity golf tournaments are almost always fun. Really good golfers pooh-pooh them, but regular golfers enjoy them. They can bring in really, really, good golfers and try to walk away with honors and prizes by ending up twenty under par, which is impossible in regulation play. Over the years I've probably played in a dozen different golf tournaments. Here in Tacoma/Pierce County there are two tournaments where I am willing to risk my reputation and dignity: Transportation Club of Tacoma Hi Jinks Tournament and the Soroptimist Golf Charity Tournament. Both tournaments welcome men and women golfers. Women add both ability and whimsy.
The Transportation Club of Tacoma has awarded an average of $20,000 in scholarships per year for the last five years due to the Hi Jinks Tournament. The club meets once a month from September to June each year. For more information, please visit transportationcluboftacoma.org/
The Transportation Club of Tacoma Hi Jinks Tournament will be held August 1st at North Shore Golf Course in Northeast Tacoma. Hi Jinks raises money for the TCT scholarship program. "North Shore Golf Course is a public golf course celebrating more than 55 years in historic northeast Tacoma. In addition to a challenging and well-kept golf course, North Shore boasts a covered and open real grass driving range facility, a chipping green and two putting greens." I've lost countless balls at North Shore in my efforts to appease the water gods.
Soroptimist International of Tacoma has donated funds raised from their golf tournaments to local, national, and international organizations that empower women and girls, including: the Salvation Army, Catherine Place, the Pierce County Coalition against Trafficking, and many others. Soroptimist International of Tacoma meets on the third Tuesday of every month at 6 PM at Joeseppi's: 2207 N Pearl St. Swing by or message them! #bestforwomen –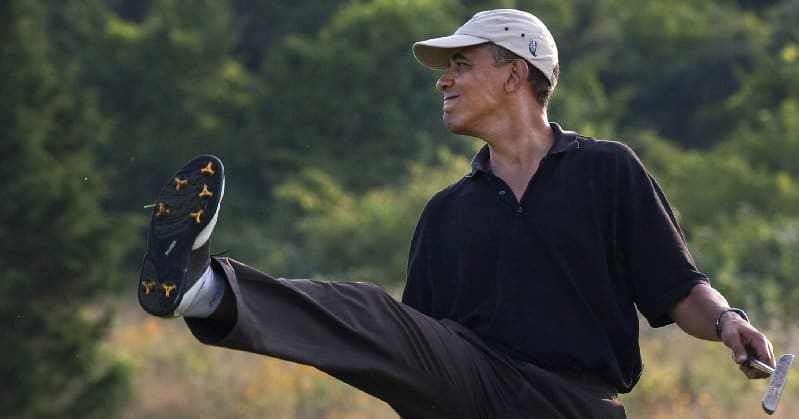 The Soroptimist International Tacoma's 21st Annual Golf Charity Tournament will be held September 7th at Oakbrook Golf Club – "Built in 1966, Oakbrook Golf Club features hundreds of oak trees and immaculate turf conditions. In 2012, Oakbrook opened its doors to the public after 56 years of private operations. Ryan Moore, PGA Tour professional and Tacoma native, brings his knowledge of championship golf to Oakbrook Golf Club through Ryan Moore Golf ownership, to continually improve the golf course and elevate the overall guest experience. Through Ryan's ties to the local community, Oakbrook Golf Club is dedicated to increasing the demand for quality golf in the area."
With these tournaments scheduled more than a month apart, you and your golfing buddies could play in both tournaments. Here's a chance to laugh, have fun, and show off your skills. I'm sure, like me and some others, you have your own personal golfing style.