"I am always a child advocate and seeking to speak out on the best interest of children."
Who said that?
Was it a politician; or, one known for pretention ("an allegation of doubtful veracity"); or, a pediatrician?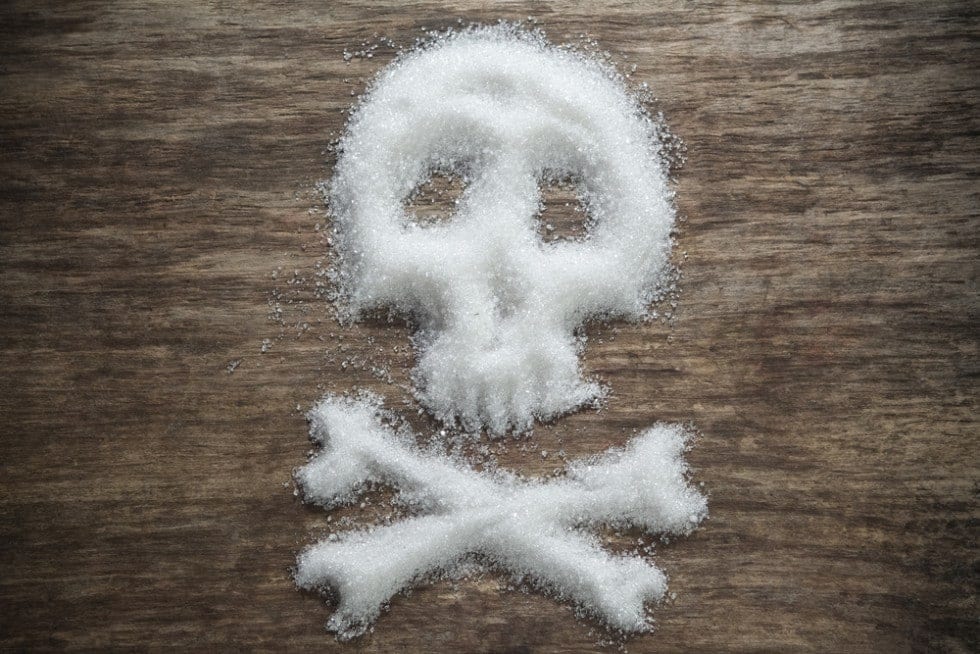 Since both politician and pretention are, sadly, often synonymous, the correct answer is pediatrician.
Even though the first and the last should be equally concerned especially when the issue is lung tissue.
As the City Council of Lakewood, Washington considers the question of whether to allow retail marijuana within city limits, or not – a decision promised this month of May – it is worth asking what they knew and when they knew it as pertains the investigation of the ingestion of another so-called innocuous product given a report out of Pennsylvania.
This seventeenth day of May, Q13 Fox News is reporting that an 18-year-old, in just 21 days of vaping, had such "difficulty breathing that was worsening by the minute, and sudden stabbing pains in the chest with every inhalation and exhalation" that "the ER doctors admitted her to the pediatric intensive-care unit and started her on antibiotics. But her condition rapidly worsened."
Next up? Respiratory failure.
While there are few studies of "respiratory distress following electronic cigarette use" chances are "as electronic cigarette use increases, we will be seeing more case reports and side effects," said Dr. Casey Sommerfeld, general pediatrician at Children's Healthcare of Atlanta.
Some, but by no means all, vaping vendors "limit their offerings to tobacco and menthol flavors," while others market their products with tastes "that appeal to children."
Even though candy-conditioning is "prohibited for use in regular cigarettes," there are no restrictions evidently, nor qualms apparently, among those in the e-cigarette industry since it promotes such products as available in more than six times as many flavors as Baskin-Robbins ice-cream ever thought of.
Ingredients that include nicotine.
"E-cigarettes heat liquid and turn it into vapor, which a user inhales and then exhales in a large puffy cloud. The liquid is known as e-juice, and it contains flavorings, propylene glycol, glycerin and often nicotine — though many users are unaware of this final addictive ingredient," according to the Q13 Fox News article.
Health concerns as the above, and those regarding the ongoing and related discussion – and pending decision – of the likewise inhaled marijuana as reported below should, one would think, be expressed in no uncertain terms by those responsible for the health and safety of residents whose education on such matters, matters.
Since legalization of marijuana:
"Colorado toxicology reports show the percentage of adolescent suicide victims testing positive for marijuana have increased."
"In Anchorage, school suspensions for marijuana use and possession increased more than 141% from 2015 (when legalization was implemented) to 2017."
"Washington has seen a 70% increase in calls to hospitals and ER visits between the three-year averages before and after legalization."
There are those of course who will dismiss such statistics as nothing more than "scare tactics".
There are others who sit on committees – like Public Safety for which marijuana retail if approved locally most certainly one would think would be a pertinent matter of concern – whose views are unknown.
Lakewood City Councilmember Marie Barth "asked the Public Safety Advisory Committee members" at its January 3, 2018 meeting "how they felt about allowing marijuana stores into City limits" (p.065).
Their answer?
"Discussion ensued," according to the minutes.
That's all we know.
A member of the Youth Council was at that meeting. According to the minutes "she stated she had planned on asking some drug/marijuana questions but they'd all been answered during Councilmember Marie Barth's time."
That's all we know.
The minutes of the Public Safety Advisory Committee record nothing further.
Now this month of May we are told we will hear from the Lakewood City Council their decision as to whether pot will set up shop in a store near you.
One Councilmember has stated here in this publication that he plans to present his reasoning for his vote on the marijuana issue at the hearing on May 21," adding "I agree that the public certainly deserves to receive a sense of why folks vote the way they do on these topics of significant interest."
Hopefully the minutes will reflect something more than "discussion ensued" and also hopefully – as has already been demonstrated by votes and explained decisions behind those votes by the Clover Park School District Board of Directors, and the Lakewood Planning Commission – there will be those likewise among the majority of the Lakewood City Council who are "child advocates seeking to speak out on the best interest of children."