"Grandpa look!"
It was a white-handled child's plastic play blue bucket full of dirt.
"I put a roly poly and a worm in there. Together! So they could be friends!"
Instinctive with children is the belief that isopods and invertebrates can be best buddies.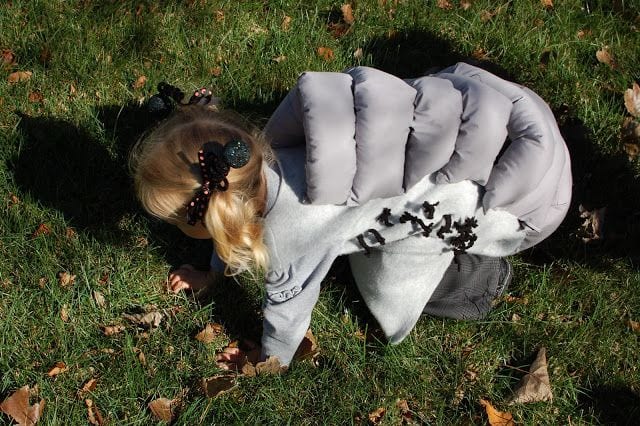 It's true they both burrow; are both nocturnal; and thus, chances are, will cross paths somewhere and at sometime given their familiar haunts.
But they can't be friends.
They are who they are and we, like them, as to our differences, should celebrate not homogenate.
We all live on this planetary dirt ball and will all end up six feet under (which is the depth worms max out at though normally they are usually just below the surface – helpful if you need bait for fishing), but if we all try to be the same, or try to fit in, or can't stand to stand alone, then we've lost our delightful individuality; abandoned – if we ever even discovered – our perhaps quirk some creativity; and, no doubt worst of all, sacrificed our original design.
Baby roly polies for example learn early on that cleaning the burrow is a family activity.
Unseen underfoot, worms are vital to soil health.
Above ground, roly polies "help speed up the decomposition of dead vegetation and plants" but they also "eat live plants and can damage young plants and seedlings in gardens" so be mindful of their natural mean streak as well.
Some things, like a horse and carriage, and love and marriage, go together.
Other things, and there are many, are not compatible – ingested or indulged – as evident in recent headlines.
Our granddaughter can be forgiven her innocence for not knowing the difference. Adults not so much.