And so, it begins.
The Crushers take the field for their very first game in the 2018 Season with a double-header in Olympia, Saturday, April 21, first game start time 3:15 against the Pirates, and the second game against the Rangers to begin at 5:30.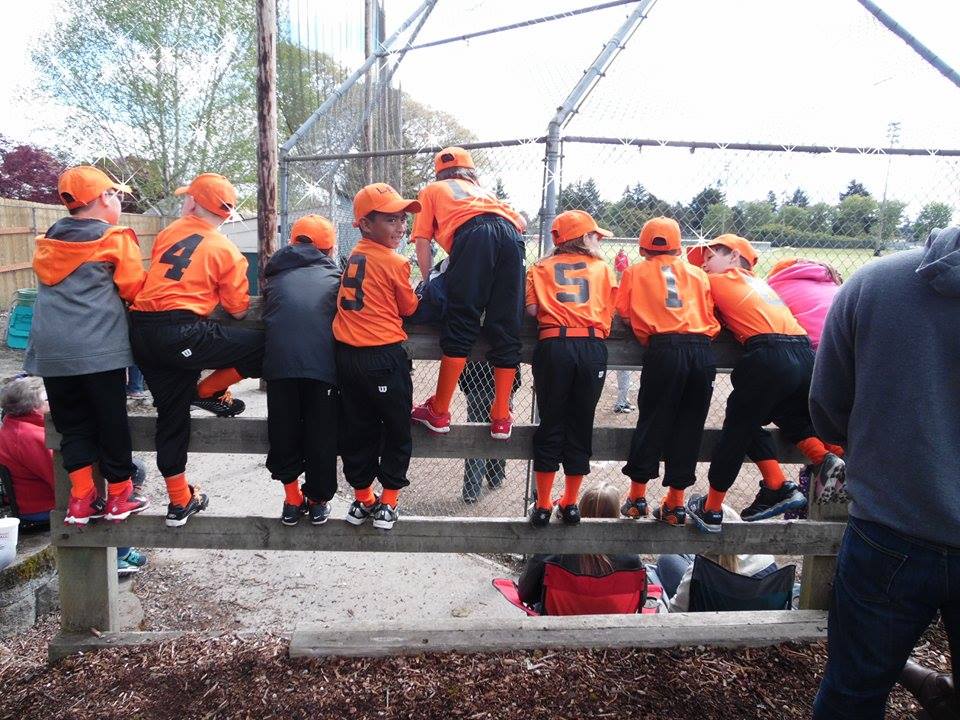 This all happens at Capital Little League fields, 7700 New Market St. SW, Olympia, 98501.
Click here for the schedule as found on the Lakewood Baseball Club website.
And click here for directions to the Capital Little League fields.
Most of the Crushers, now in their fifth year, will walk the hallways of Tillicum Elementary School for the last time. Proud they are to have worn the orange and black, and prouder still to have represented this tiny community which, poor as it is, has come together every year to financially support this team, now over $10,000 raised from teachers, Lakewood City Councilmembers, Clubs, neighboring military installations, people we've never met, and – chances are – you!
On behalf of the Crushers, Thank you!
Go Crushers! Wahoo! Play Ball!