With two minutes left in the half-hour March 5, 2018 presentation – obtained by Public Disclosure – by the Keller Rohrback LLP attorneys on the Purdue Pharma litigation relative to the opioid case before the Lakewood City Council, Lakewood Mayor Don Anderson asked if marijuana was a gateway drug to the opioid problem.
The answer matters since Lakewood may soon decide to allow marijuana retail sales.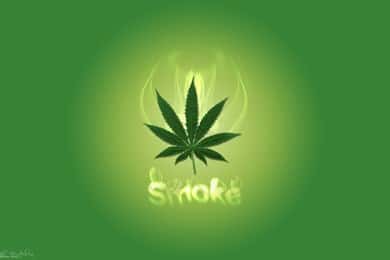 The attorneys responded that most often opioid users started without previous marijuana involvement and that they (the attorneys) had seen no studies that back up marijuana as a gateway drug.
However, according to Smart Approaches to Marijuana (SAM), "A 2017 study of over 30,000 American adults demonstrated that marijuana users were more than twice as likely to move on to abuse prescription opioids."
Lakewood will likely participate with Washington state and the city of Seattle which in late 2017 "joined more than two dozen other government entities across the country suing to hold opioid makers accountable for an addiction crisis that has claimed thousands of lives," according to a KOMO story.
But what of Lakewood's pending decision with regards marijuana?
"The link between marijuana and other drugs is one," wrote the editors of SAM, that "we can't ignore."
Will Lakewood?