All of my clients are small business people. They have a product or a service they need to sell. They are not in business to have fun, although most enjoy what they are doing, but they are in business to earn a living. A good website is the key to being successful. A good website reaches out to people and invites them in. Basically, there are six elements that make up a good website: Purpose, Images, Content, Navigation, Communication, and Traffic. Of the six elements, the most important aspect of a website is traffic. If you have no visitors, you probably won't make sales. If you have lots of targeted traffic (people who need your product or services) you should make sales.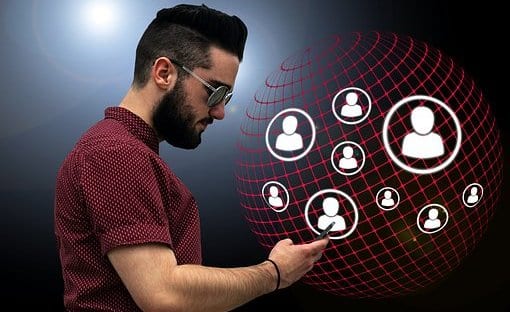 Purpose
A business website is built to sell products or services, generate leads, and build your brand. A website, however doesn't have to sell. It can be used to share information or many other purposes. Ask yourself, "What is the purpose of my website?"
Images
Eye catching images that illustrate what you do are ideal. They both entertain and explain. Images can also be useful in developing traffic.
Content
The content of a website tells visitors what you do and why clients should choose you. I like to have a combination of information on the site as well as free downloads that people can save to their computers or share with friends and associates. Downloads are important for viral marketing. Some of our clients have their websites updated several times a month, while some haven't made changes to their content in years. Multiple pages with good content generally develops more traffic as well.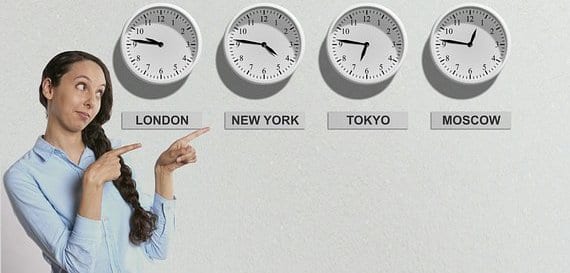 Navigation
Visitors to a website should be able to find the information they are seeking. The best avenue for that is separate pages, which contain pertinent details. Links within your site need to be easily found and easily used.
Communication
Customers always have questions. How are they going to find the answers on your website? Some people use forms that people can fill out for more information, but I prefer a combination. I like to see phone numbers, email address, forms, FAQs, and content. Hint: If someone sends you a question, respond as soon as possible! Always remember that the internet is open twenty-four hours a day. Even though you're sleeping, someone across town who can't sleep may want information. Even people from around the world have access to your details.
Traffic
Before the internet, businesses relied on Yellow Page advertising to deliver customers. The Yellow Pages ruled the roost. Today successful businesses and organizations rely on the internet for customers. Google rules the roost. On the internet it's easy to get into business with an idea and the internet, but in the end if no one can find your website it is useless. Being "Google friendly" is a must. The internet is a perfect venue for both marketing and advertising. Traffic can be honed and perfected with the use of statistics. We host websites and deliver a report each month on traffic and usage.
If you have a website and it doesn't seem to be working, contact me (253-759-6639 or trainingmedia@yahoo.com) or other internet experts. I'm always happy to look over a website and make suggestions. We don't charge for the service.