When 17-year-old Chloe Kim won the gold medal for the U.S. in the women's snowboard halfpipe, she said of her third run, "I wouldn't be satisfied taking the gold and knowing that I hadn't put down my best. That third run was for me — to put down the best run I could do."
It's hard to imagine, in fact doing so requires rather convoluted logic – or the ollie, nollie and ninety-ninety body-twisting tricks only a snowboarder could appreciate or understand – to read nearly 100 pages (91 to be exact, pp.119-210) of the City of Lakewood's Plan for the future and find where marijuana retail fits exactly.
Is pot the best Lakewood can do?
As Lakewood looks toward it's 30th Anniversary in the year 2026, there are all kinds of things it wants to be known for, among them: neighborhoods that are safe and attractive; schools characterized by excellence as measured by staff and student achievement; parks and lakes beautiful, uncluttered, and healthy places to recreate.
Pot, sold retail locally, contributes to none of the above.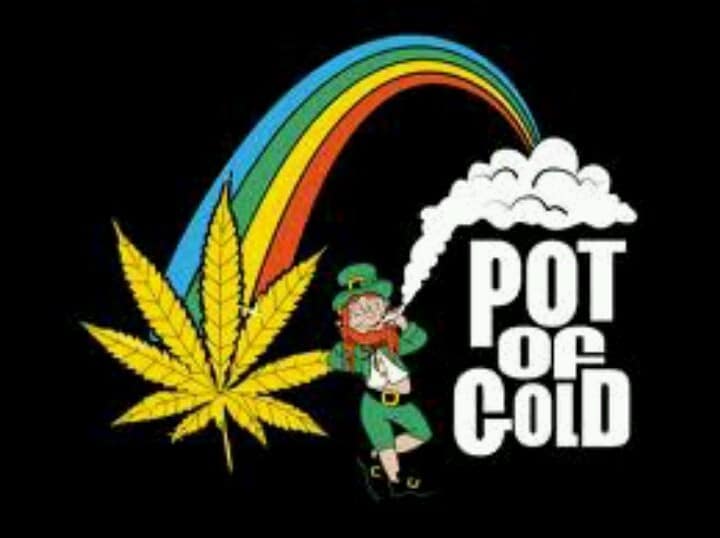 Parks – let alone sidewalks, streets, alleys and storefronts, etc., etc., in Colorado where pot was decriminalized the same year as Washington – are certainly no longer uncluttered in numbers of homeless folks gathered in the mile-high city of Denver for a high of another kind.
In an article entitled "Homeless for Hemp" the author admits Denver is a destination for the downtrodden.
"When I first became homeless in Denver one of the first things I noticed was the vast amount of people who were also homeless, and surprisingly what I soon discovered was that many of those who were homeless in Denver had purposely came (sic) here from all across the Untied (sic) States simply because marijuana was 100% legal."
Maybe "Untied" was intentional, as clearly for the Lakewood City Council to approve pot for the populace is to be untied – if not unhinged – from its vision, goals and objectives.
The Clover Park School District Board has already declared its position as opposed to marijuana, not seeing pot made available anywhere near proximity to schools, or anywhere else in the City for that matter, as conducive to excellence in education.
The Lakewood Planning Commission likewise made known its opposition, though the public awaits the approval of those minutes to read the discussion as to why there would be a Plan B should the City Council ignore them too.
Meanwhile, like the interminable wait for the medal ceremonies at the Winter Games that occurred hours after some events, we await the Lakewood City Council's interminable discussions and deliberations and reviews of marijuana regulations that include the Council's Study Session on April 23, 2018; followed by a public hearing on May 7, 2018; and a Council Study Session if needed on May 14, 2018" (p.017).
Then, maybe, we'll know who won the gold, or whether our streets, parks, et al will be more of what all that glitters are not.