It was a macabre scene as in the dead-of-night the hulking, oversized caskets gloomily passed by, destined – in this disturbing and horrifying funeral procession – for the railroad graveyard.
In them three people had died. Scores more were injured "and now we have families that will never, ever outlive this."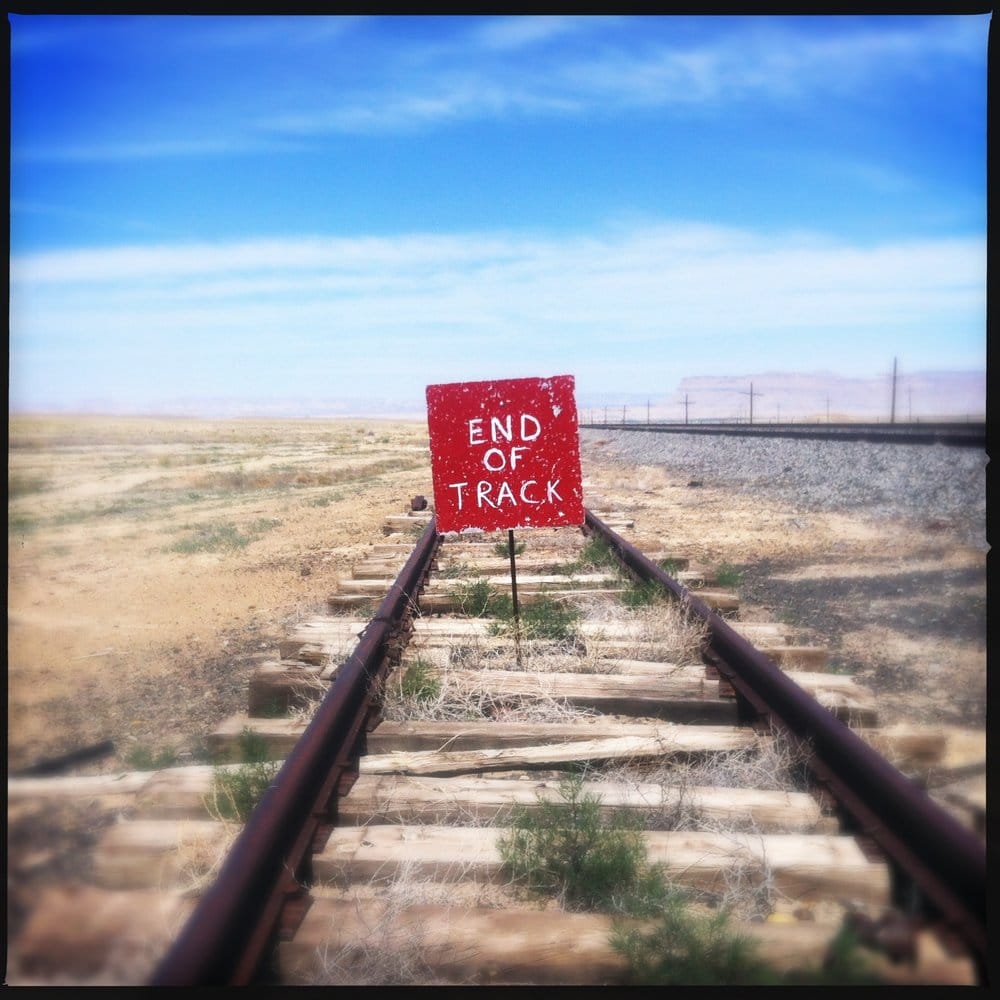 According to Gov. Inslee's announcement (TNT, Dec.20, 2017, updated 6:34 P.M.) "Amtrak is committed to make Positive Train Control (PTC) operational on trains in Washington as soon as possible, and before the federal deadline on Dec. 31, 2018."
Just the day before, December 19, The Seattle Times editorial board revealed that "safety regulators have called for PTC systems for decades, but Congress and the U.S. railroad industry have been slow to implement this lifesaving technology."
Mandated in 2008 by Congress, PTC was required by the end of 2015.
Why wasn't it then?
Why should the public be sacrificed to a rail system for which the need has not been substantiated; to die because deadlines are not kept; to believe promises – again – that are postponed?
If, in fact, one year from now, PTC controls will in fact be in place, then one year from now Amtrak can then, and should only then, be allowed to fast-track through life-congested neighborhoods.
Until then, they can go back where they came from.