Ray Miller stepped off the plane at JBLM (Joint Base Lewis McChord) in Lakewood, Washington. He was just back from a tour of duty in Afghanistan. It had been his third tour overseas and his last. His enlistment was up and he was leaving the army. This caused him some worries. He had been in the military for so long that he did not know how he would adapt to civilian life, or the life that he would lead with a regular day job.
Ray watched as several of his military brothers and sisters scanned the crowd to find their loved ones. Ray did not expect to see anyone he knew in the crowd. He hadn't told his parents the day that he would be back. He would go and see them in a day or two once he had had time to come up with some answers, which his dad would be certain to ask him. "Maybe next week or so," he thought to himself. He knew that his father's questions would not be to stress him out, but because he cared, but Ray still felt confused about what was to come next.
The days drug on. At home in his apartment, Ray didn't know what he should be doing. He was used to the structure of the military and now he would have so much time on his hands. He still had things to do of course, but they were in-between longs stretches of boredom. He didn't know what he should be doing. He sat down on his couch and looked around. He could hear the clock ticking on the wall across the room, but for the first time in a long time, he did not have to adhere to time's strings.
That night, in bed, Ray could not sleep. His bed was extremely comfortable, he was warm and safe and didn't have to worry what was happening outside, but he still felt on the defensive. Images of foreign soil and people who loved you and hated you at the same time kept invading the dark. His mind wandered to his friend Suerte. Suerte means "lucky" in Spanish, but Suerte had not been lucky. He didn't make it home from their combat tour, having been killed by a sniper while they were on patrol together. Ray and Suerte had always had a close relationship, and Suerte had known what he wanted when he got back home. He had been planning to find an Olde English Bulldogge and take it home with him, so that he would have someone to sit and talk with as constant company.
Suerte had also been planning to retire from the military and start the next chapter in his life. However, unlike Ray, Suerte knew that he wanted to work as a paramedic when he was back in the US. Ray couldn't see himself as a paramedic, but he also didn't see himself in another role either. He supposed that in time, he would find a job that made him feel purposeful and perhaps even happy again. You just never know what the future holds.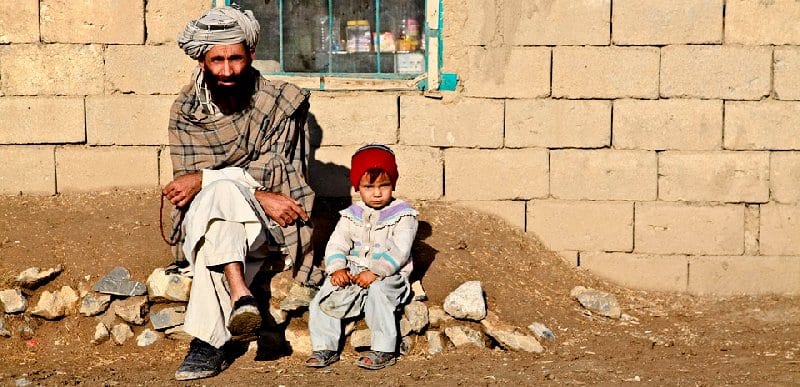 Suerte had had a dream to own an Olde English Bulldogge. Ray liked dogs, and had always had one growing up. He had heard about dogs being able to help service men and women after their time in combat, and decided that he could live that dream in his friend's memory. It was the middle of the night when Ray logged onto the internet and began searching for Olde English Bulldogges.
"Wow, they certainly won't win any beauty prizes," Ray said aloud, "We'd make a cute pair, though." He located a breeder and a litter at the Circle B Ranch in nearby Yelm and sent them an e-mail to book an appointment two days later. Then, Ray went back to bed. His sleep was restless and in the morning, he was grateful for the coffee which he had picked up on his way back to the apartment the afternoon before. The coffee was sitting on the kitchen counter. He drank the day-old coffee cold. He checked his e mail and had a response from Circle B Ranch. He had one more day to drag himself through before the end of the week.
On Saturday, the minutes on the clock ticked by slowly as Ray waited for it to be time to leave for Yelm. Finally, the time came, and Ray found it an easy forty-minute drive to the nearby country town. He only made one wrong turn in locating the ranch. When he arrived, he was greeted by Cassandra Barney, who owned the ranch with her family of seven.
"We only have one puppy left," said Cassandra walking with Ray to the barn where the mother dog had her litter, "we had four this morning, but I've already had two adoptions this morning and one of them took two puppies. I have one more potential adoptee. They just showed up without an appointment. She's in the barn now, but come along and take a look at the puppy. With the double adoption this morning, I sort of got overbooked. I'm sorry about that."
"I should have paid an online deposit. Getting an Olde English Bulldogge means a lot to me," said Ray.
"They're great dogs," said Cassandra, "we just started raising them. They're an American breed . . . fairly new. They are very protective and really enjoy playing. Our family loves them. They are a nice addition to our Labradors."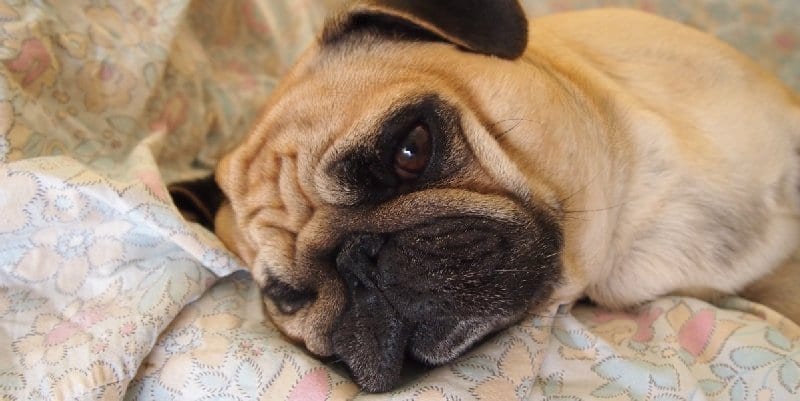 Inside the barn, Ray saw a little girl who looked around seven years old holding the remaining puppy. She was talking to it and smiling, and her eyes glowed with joy as the pup tried to lick her cheek. Ray felt a lump in the back of his throat. He wanted that puppy. He wanted to honor Suerte's memory with it, but he could not take it at the cost of a little girl's happiness. He knew that breaking her heart by arguing his case for the puppy wouldn't be the right thing to do. And, Ray knew that Suerte would not have wanted him to be selfish when it came to selecting a new companion and friend.
"Cute puppy," said Ray approaching the little girl and her mother. "Becky is already in love with him. He is so cute," said the little girl's mother, "I think that it will make an excellent addition to our little family if Cassandra agrees." "While Becky plays with the puppy, how about we have a talk about its care," said Cassandra. "Johanna, have you and your husband had dogs before?" "Yes," replied Johanna, "But, it's just Becky and me, now."
"Mr. Miller are you still interested in the puppy, too," asked Cassandra as Johanna joined Ray and Cassandra outside, away from Becky's hearing." "She looks so happy with that puppy," said Ray, "I couldn't stand to hurt her. Nodding towards Johanna he said, "Give the puppy some love and a good home." "We could do that," said Johanna, "Thank you."
"I'd best be going then," said Ray. "Please don't," said Cassandra, "you came out here, at least let me give you a cup of coffee. You can look at our gallery of happy puppy owners. I need to finish up with Johanna and Becky and then we can talk about our next litter. Your kindness has really helped me out of a difficult situation." Ray agreed to hang around a little bit.
"Did someone say coffee? I need a cup," said Johanna, "Becky, is so excited. She's already named him." Ray tried to muster a smile, "What are you going to call him?" Johanna rolled her eyes, sighed and said, "Lucky."
Ray looked at Johanna and for the first time in a long while, he laughed. He hadn't done that in what seemed like years.