My favorite sister, Peg Morgan, (Disclosure: Peg is my only sister.), and I share many things in common. One area of mutual interest is photography.
Peg recently returned from a trip to the Pacific Ocean. I thought you might enjoy two of her wildlife action photos.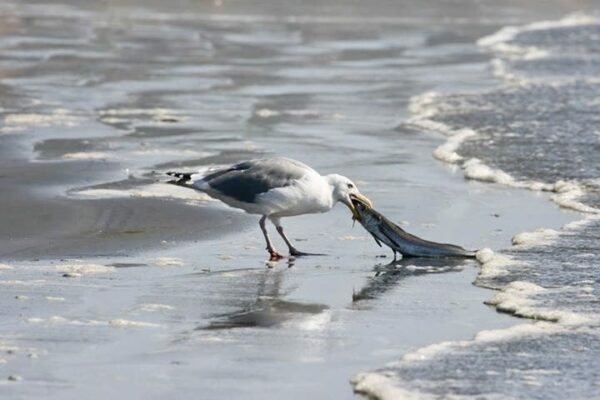 Photo 2 reminds us it does not pay to be crabby. Photo by Peg Morgan.
We hope you find the two images fascinating and that the photos brighten your morning as you start your day.