When a city adopts a rental inspection program, it means the originators and adopters – city staff and city council respectively – are tired of 'fire-fighting.'
In a word: failed.
Five programs, in place, already – by the City of Lakewood, Washington's own admission – to deal with property maintenance issues and what the city wants to see done isn't getting done, so at great risk of public backlash they will insert themselves where no public official has gone uninvited before: into the private homes, albeit rentals, throughout their kingdom.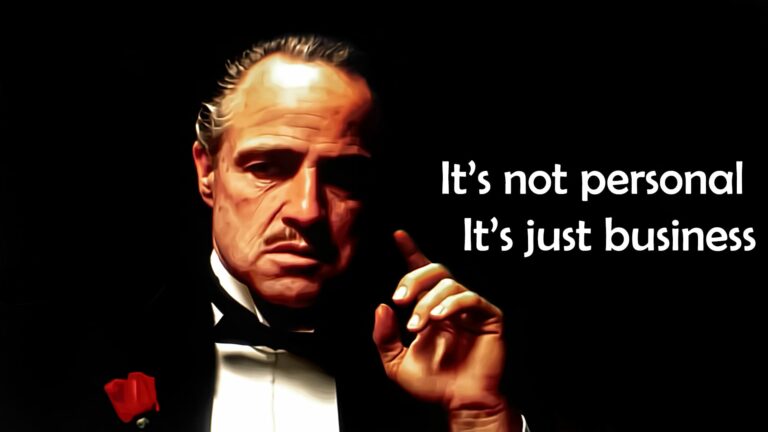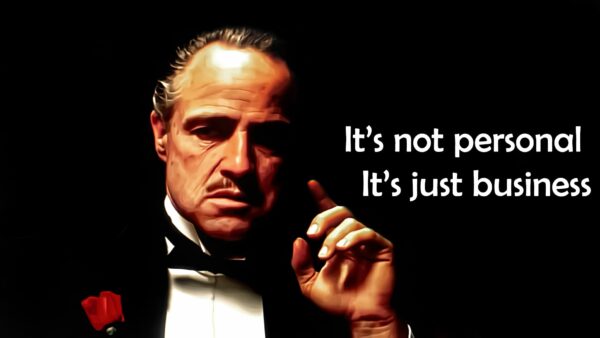 Helping people help themselves by referencing educational materials, resources, directing inquiries to a plethora of existing agencies – social and legal – by which to solve individual tenant/landlord property insufficiencies, is not, after all, expedient.
Dealing with the immediate problems as they arrive means someone must muddle through a supposed endless stream of tenant complaints when – let's be honest – it's just easier, much less messier, to avoid the one-on-one contact – some might say 'social representative contract' – for which a councilmember ostensibly was elected.
Facing the choice between representation and regulation, the city council in Lakewood chose the latter in passing, August 1, 2016, Ordinance No. 644.
"In lieu of rental housing inspections" RHI creators Dave Bugher and Heidi Wachter, Assistant City Manager for Community Development and City Attorney respectively, stated in their presentation early on to the city council that an option could be to "initiate a robust tenant/landlord outreach program."
But a downside, according to Bugher/Wachter, was that "tenants will get into issues beyond the physical conditions of an apartment unit."
The city council decided not to go there, even was that true and not just conjecture.
Instead, they took this route. From the city's website, and notice the emphasis:
"When your rental unit is scheduled for a safety inspection, you are allowed to ask to see the inspector's ID before they enter your unit. Denying access after proper notice has been given will result in the penalties outlined in RCW 59.18.150(8). Remember: the inspector is there looking out for your best interest!"
"You are allowed to ask."
Does not this 'permission granted' British-crown-like edict suggest – that while crawling, body prostrate, daring to steal a glance upward in abject fear of repercussions for having the audacity to utter anything at all – you may ask only if adding a whispered, whimpering 'please'?
And, should you – thinking, evidently wrongly, that there might be something wrong with this picture, a fourth amendment constitutional right against the search of your home by an uninvited government-recommend hire for example – rise from your knees, declaring your independence, finding you do indeed have a spine which all other subjects have traded in on a wishbone, say, no longer trembling, no longer sub-serving: "Access Denied!" what then?
Penalties. The city refers you to the relevant RCW.
And then, as if that were not enough, the coup de grâce, a final insult adding to your injury.
Who is looking out for your best interest? Is that your representative councilmember at your door? Did any of the councilmembers who voted for this rental inspection program go through the Rental Housing Safety Program inspector's training course?
Why not?
Because a rental inspection program is what Otto Biederman, accountant for organized crime, would have described as – at least in his line of work – "Nothing personal, it's just business."
That's the problem.
A rental inspection program is a business. It is not relational. It is not personable. And it is thus antithetical to the privilege of serving the individual – emphasis on 'serving', and 'individual' – as a representative: a representative of people, yes, people with problems and complaints; living, struggling with the day-to-day drama of making ends meet; who, if given the opportunity, may well pick up their phone, and take their three minutes at the microphone before the red light shines and the buzzer sounds before being summarily dismissed.
They – the people of this city – have names and faces, and it is these people – not city staff – council members are elected to represent.
Something to consider as you cast your vote – ballots mailed October 20 – for those you want to represent you.