Mid July 2017 marked the beginning of our 20th annual cross country motorcycle trip called the BAMR. The Suburban Times is a family friendly newspaper, so lets just say my acronym BAMR stands for Big Annual Motorcycle Ride.
Seven of us from Washington State, California, Montana, Kentucky and Indiana meet once a year for this motorcycle riding event. We are known as The Magnificent 7. This year two of our pals could not join us, so we changed our name to the Geriatric 5.
I want to show you the DOUBLE TAKES we spotted during our 3,300 mile ride.
Check out my video, which features professional actor, Tim Hoban, to get an idea what I mean by "Double Take". Tim is the actor who has played Edgar Allan Poe in many locations around the planet.
TOP DOZEN DOUBLE TAKES
DOUBLE TAKE 1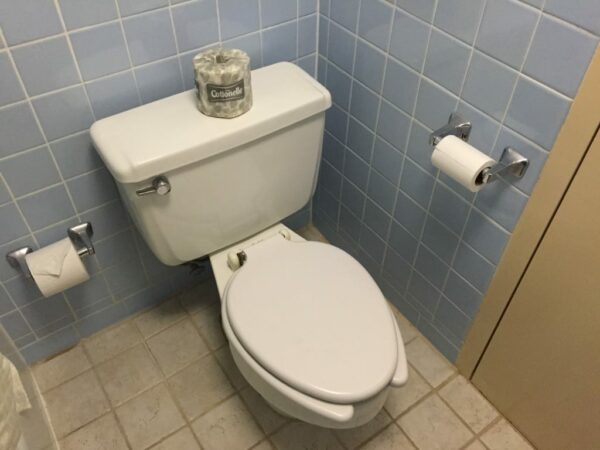 DOUBLE TAKE 2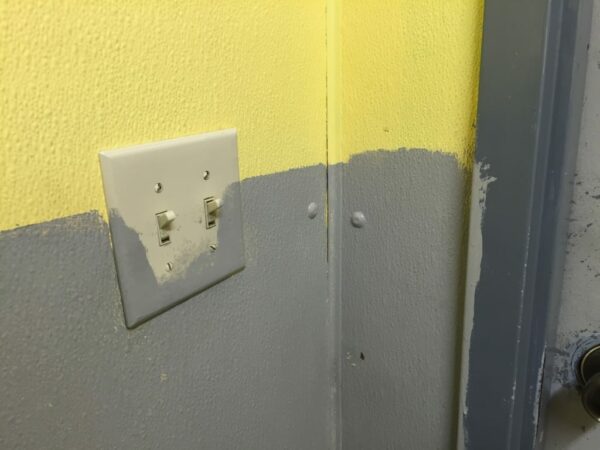 DOUBLE TAKE 3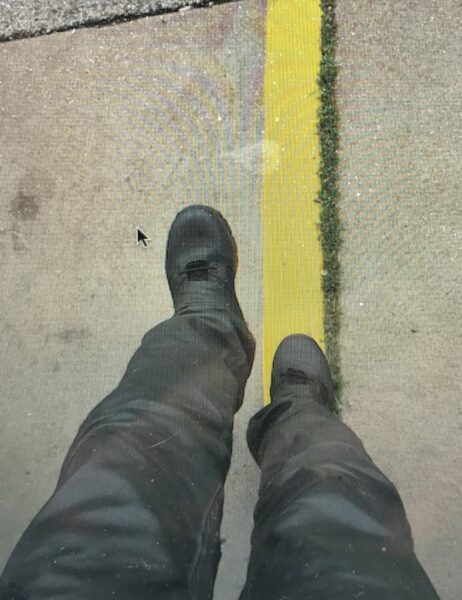 DOUBLE TAKE 4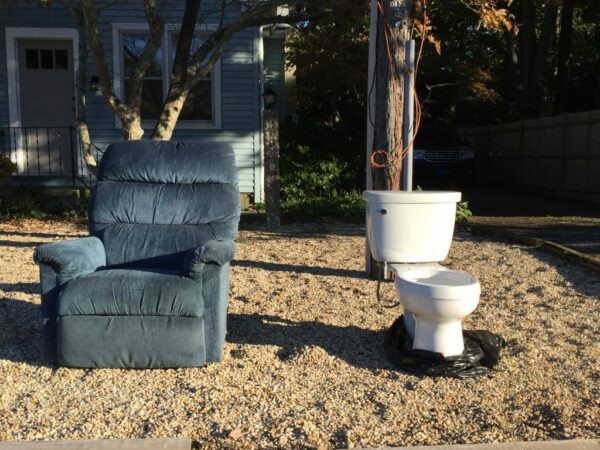 DOUBLE TAKE 5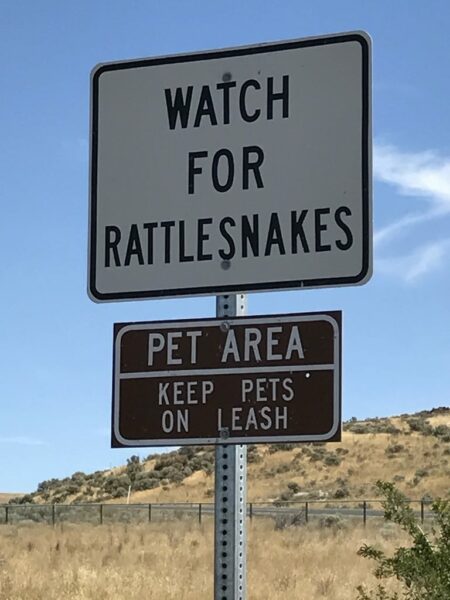 DOUBLE TAKE 6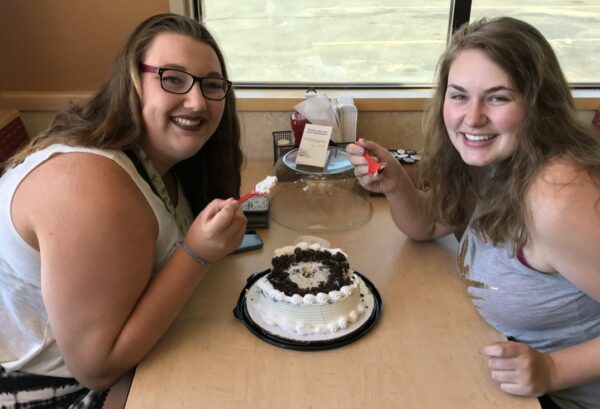 DOUBLE TAKE 7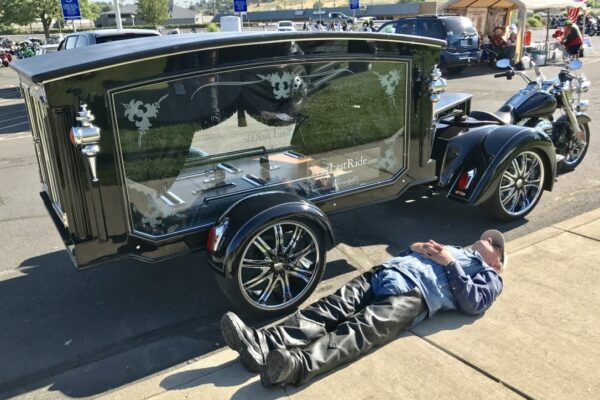 DOUBLE TAKE 8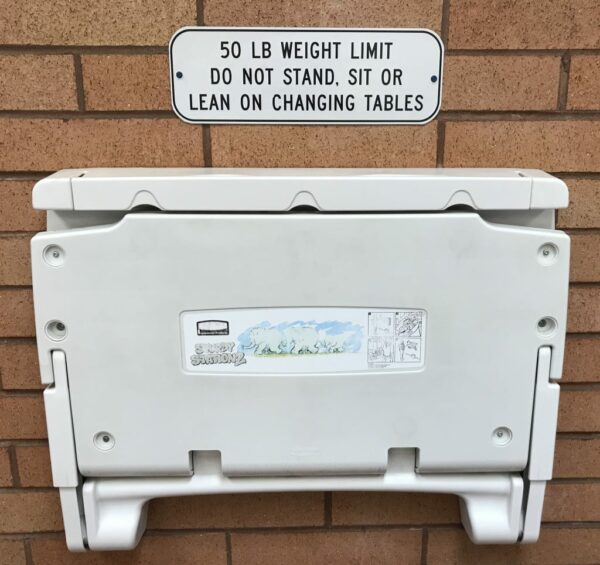 DOUBLE TAKE 9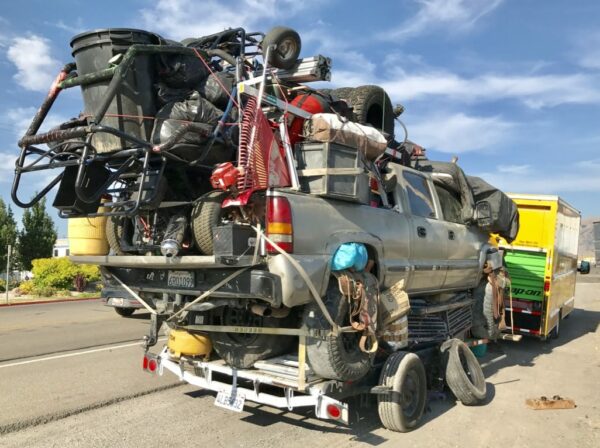 DOUBLE TAKE 10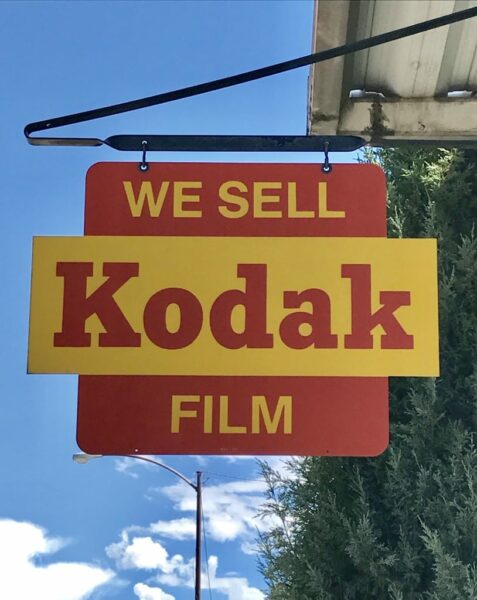 DOUBLE TAKE 11
DOUBLE TAKE 12

That is it for double takes. Well I do have more double takes, but don't you have something else to do today?