No, not Lakewood.  Not yet.  San Luis Obispo (SLO), California.
At its March 7 meeting, the SLO City Council voted 6-1 to repeal their nearly two-year-old rental inspection program (RIP).
Either the council heard footsteps, or the fact that all but one of the city councilmembers who had initially implemented the RIP had been replaced, may have led to the decision.
A petition – "to repeal and replace" the RIP – with 7,111 signatures was presented to the council February 21.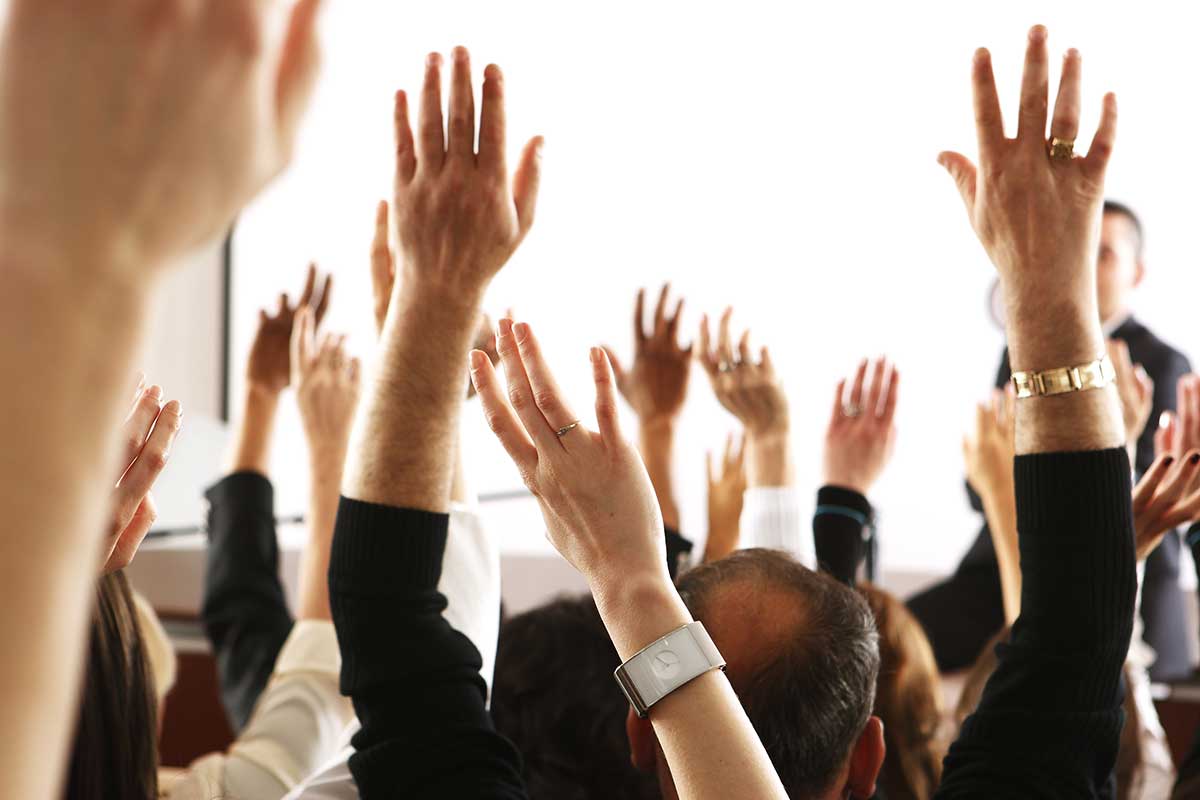 SLO Councilwoman Carlyn Christianson said, "We didn't get the people of the community behind it.  And now, after listening to the community, we have to face reality."
Over the next six months, the SLO city council "will gather community and stakeholder input with tenants, landlords, property managers and others on how best to educate the community about housing rights and responsibilities."
It is this educational component – after the fact, that is after the RIP law was implemented in SLO that education "about housing rights and responsibilities" will now be undertaken – that the Lakewood City Council also ignored in passing its own Ordinance No. 644.
Lakewood City Council considered, briefly, a "robust landlord/tenant outreach educational program," but jettisoned that idea in favor of the far more intrusive interior inspections of all, with few exceptions, rental properties in the city.
Four council incumbents in Lakewood, all four voting in favor of RIP, have announced their intentions to represent the citizens in this year's elections.
In SLO they were all replaced.
And, in SLO, 7,111 of the citizens signed a petition to make sure the replacements understood the position of the people.
It's what happens when leadership doesn't recognize the waving of the hands.