Four Lakewood City Council seats are up for election this year and with the deadline for candidates to file still over three months away already one incumbent "look(s) forward to continuing to serve Lakewood's citizens."
But there's a difference between serving and controlling, between asking and telling.
Terms ending in 2017 are those of John Simpson, Mary Moss, Jason Whalen and Mike Brandstetter.
All four voted in favor of the Rental Inspection Program (RIP).
In voting for RIP, all four decided not to avail themselves of – nor therefore offer to the citizens of Lakewood – a "robust tenant/landlord education program."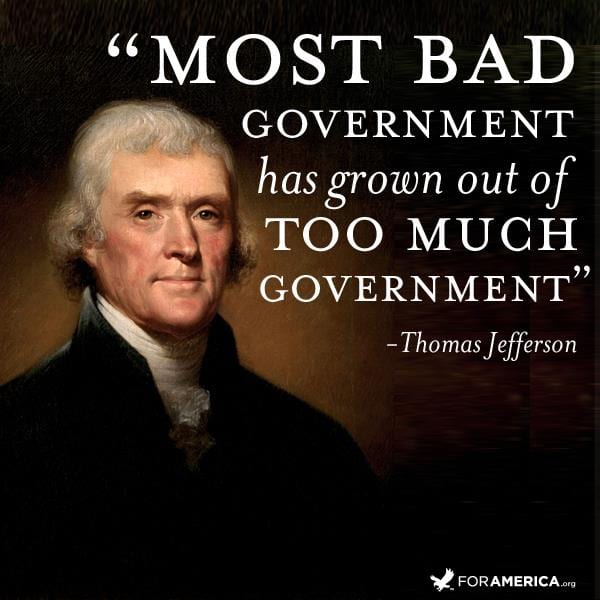 All four opted instead for a sixth program – to add to the other five – that addresses so-called "rental housing problems within the city." But with the RIP, the Lakewood City Council – the better to "serve Lakewood's citizens" – will for the first time require access by city-approved inspectors to the interior of private rental properties, literally a foot-in-the-door and likely a portend of things to come.
Can you go purse-seine fishing in the lowland lakes in Washington? No.
Can you hunt deer with other than a single-shot rifle or a bow-strung arrow? No.
But the RIP will cast a net over the entire rental industry in Lakewood, some 14,000 individual units, to catch what the City admits is less than 15 percent estimated not to meet the 69-box, seven-page check list of standards (including wattage of light bulbs and "adequate food preparation space") that the City has set.
Adam Andrzejewski who says he "covers the 'daily greed' of national, state and local politics" writes in "Forbes" of the danger of government usurping the responsibility belonging to citizens:
"In many areas of society government is crowding out, invading and undermining the private sector.  And as the boundaries are erased, unaccountable elite power is centralized. In a nation whose founders trusted the genius of regular people vs. the power of consolidated government, citizens are increasingly finding the democratic process less impactful."
Andrzejewski references "Peter Orszag, former Obama Administration director of Office of Management and Budget" who "argued in 2011 that 'there's too much democracy.'"
Comments Andrzewski, "Really? This belief justifies efforts to create systems that can't be exposed and challenged."
Pre-RIP decisions – a "robust tenant/landlord educational program" as an example – could have placed responsibility where it belonged but City leaders usurped individual accountability thus centralizing their power.
The RIP doesn't serve, it controls.