With apologies to American actor and dramatist John Howard Payne (1823), and Englishman Sir Henry Bishop (melody composition):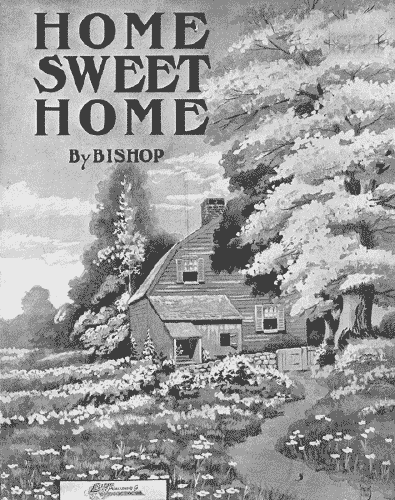 "An exile from home splendor dazzles in vain
Oh give me my lowly thatched cottage again"
Free from city inspectors hoping to gain,
Access to ensure we're kept dry from the rain. 
Blessed be our humble abode here in our City,
Though not to lakeside standards and perhaps not as pretty
Still it's our castle, our simple shepherd's hutch
With adequate food preparation space, thank you very much. 
Banned in the Civil War, this 'Home, Sweet Home' of Payne's
Is anathema even now, a taboo refrain,
Hearth and home 'minders then thought to incite desertion,
Are like the rebellion incited today with City Inspector's insertion
Of himself into rental properties judged poor against the storm,
Within however many beg to differ, as there's no place like home. 
Picture Source: "Cover of the sheet music for a version published in 1914."