As of this writing, January 6 was yesterday, "but" in the hit single lyrics of Chad and Jeremy (1963) "that was yesterday and yesterday's gone."
And with the passing of another day, another deadline promised by the City of Lakewood's legal department has gone unmet as well.
January 6 was to have been the date by which to have received the results of a public disclosure request related to Lakewood's controversial Rental Inspection Program (RIP) that would allow city-approved inspectors to enter private rental property.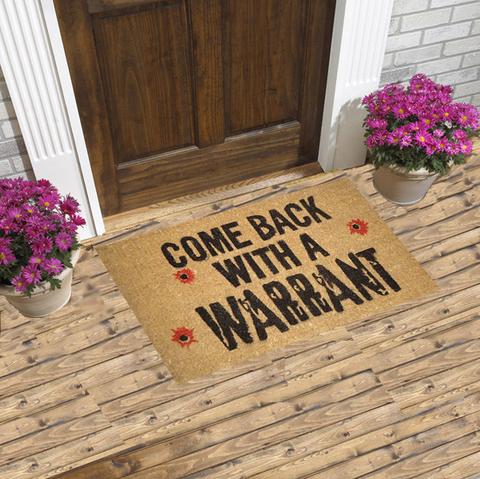 January 6 was the second promised date of the City by which to have delivered the goods.
December 2 was the first promise by the City wherein it would "provide a response and associated documents."
October 24 was the date the request of the City was made.
Recorded in the minutes of the December 5, City Council meeting "Deputy Whalen asked about aSuburban Times article about a public disclosure request that was not responded to" (p.9 of 127).
December 5 was over a month ago and there has been nothing in the way of an answer to Whalen's question and nothing in response to the public disclosure request that remains unfulfilled now going on 76 days.
Certainly none of this seems to correspond to the stipulation clearly stated in the Public Records Act:
"Local government agencies are required to provide a reasonable estimate of time required to fill the request" (p.10 of 74).
Chad and Jeremy's first recording of "Yesterday's Gone" was said to sound "like a locker room full of football players."  John Barry, who arranged the piece, "in desperation said: 'Whisper it'.
Heck, shout it, whisper it, just – with regards the public disclosure request – provide it. 
Otherwise, having witnessed two deadlines come and gone, will the people of Lakewood see a similar refrain here in this publication yet again?
Not a good portend of things to come if the City and Chad and Jeremy are using the same sheet of music given how the song ends:
"Yesterday's gone
Yesterday's gone
Yesterday's gone."