During the past several months I have suffered from the pain of writing numerous articles critical of an idea promoted and passed by our city council, the Rental Registration & Safety Inspection Program (RRSIP).
I strongly support the concept that each of us should be as diligent with our compliments as we are with our complaints. While it is easier to complain, it is only fair to put the same kind of energy into compliments.
My compliment today goes to our City of Lakewood, Lakewood City Council and our city staff for their organization, energy, and efforts related to our long established City of Lakewood dangerous, derelict and nuisance building program. To learn more about what I am talking about click on my link Lakewood's Abatement Program – An Update which will take you to an article published in The Suburban Times on August 24, 2016.
The two photos below serve as examples of the kind of properties our city abatement program deals with. Property owners are given a choice. The property owner has the opportunity to correct the violations. If they refuse or are unable to make the necessary corrections, then our city abatement program takes over and solves the problem. All involved expenses born by our city are back-billed to the property owner. If the charges remain unpaid, the expense of abatement becomes a lien on the offending property.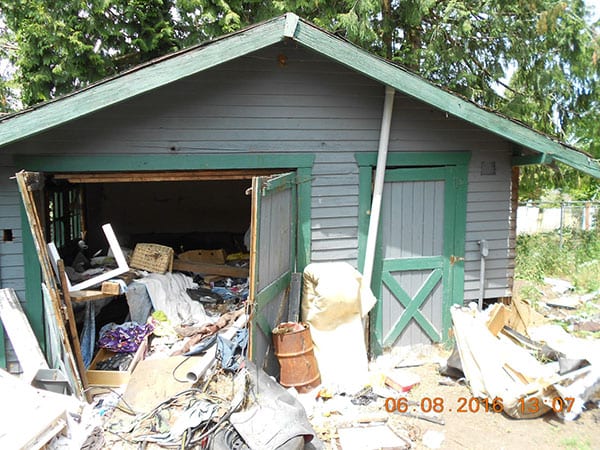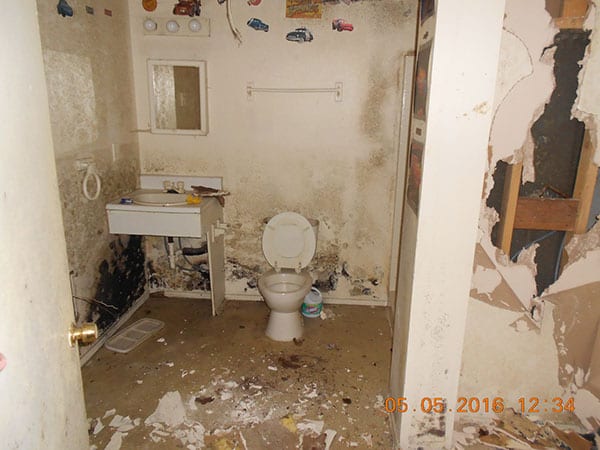 In the abatement program, City Council uses the laser approach for improving or eradicating ugly eyesore dangerous buildings from our city.
While the abatement program often moves at a snails pace, it does move forward. Unlike our new RRSIP, our abatement program does not use a shotgun approach to unfairly involve the majority of property owners who properly maintain their properties and therefore are not a part of the problem. Our city only targets the dangerous nuisance properties.
Congratulations City of Lakewood, City Council and city staff for a job well done related to implementing and managing our city abatement program.
I need to stop writing now and perform some property maintenance to keep my home off the city abatement list.