As I travel around the world, I find there are 3 kinds of people we share the planet with as is evidenced by the sign depicted in the photo below. The sign hangs in a restaurant in Flam, Norway.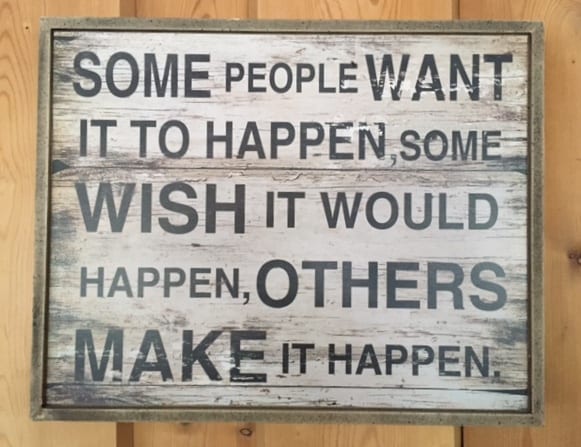 Of course in the United States we have 4 kinds of people.
SOME PEOPLE SCRATCH THEIR HEAD AND ASK, WHAT HAPPENED?