Our City of Lakewood is not the only city threatening citizens with what many consider to be unconstitutional rental inspection programs. Rental Inspection programs are breeding lawsuits all over our nation. If our city council decides to implement a rental inspection program, they may just be kicking over a lawsuit hornets nest.
To see what I am talking about, check out my link to a two page Forbes article, DO RENTERS HAVE FOURTH AMENDMENT RIGHTS?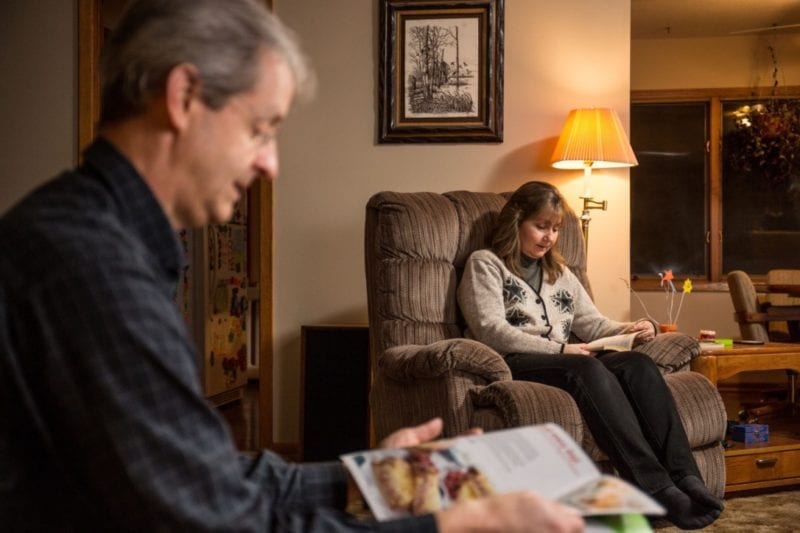 For a highly informative primer on rental inspection programs, click my link Institute For Justice.
Whether you agree or disagree with my position, our city council will benefit from hearing from you. Click my link LAKEWOOD CITY COUNCIL to move to their email address page. Tell them what you think.