Recently a lot has been written regarding the City of Lakewood's proposed Rental Inspection Program which uses the acronym RIP. Most, if not all the articles, talk about why RIP is a harmful idea.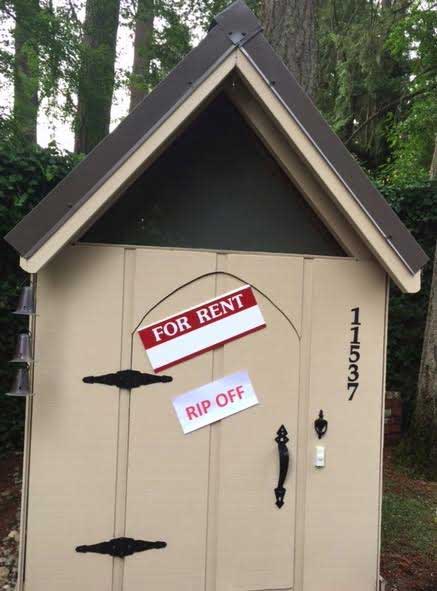 I have probably contributed over 2000 written words to this debate. It occurred to me this morning that a case for voting "NO" on this proposition can be written by simply adding three more letters to the Rental Inspection Program acronym, RIP, for a total of two words: RIP OFF.
If you want to help keep our local government trim and fair, attend the public hearing scheduled for July 5, 2016, at 7:00p to be held in council chambers at Lakewood City Hall located at 6000 Main St SW, Lakewood, Washington.