There's a fellow out on the water right now fishing in one of our rental boats who may not make it back.
That was the gloomy assessment of his daughter who, together with a couple of his friends also on board, sighed over the phone when making the reservation that he is dying of cancer: 'probably his last trip.'
Stooped over his walker, he slowly made his way down to the dock and with assistance took his place near the stern while the others returned to retrieve their fishing gear and picnic lunch.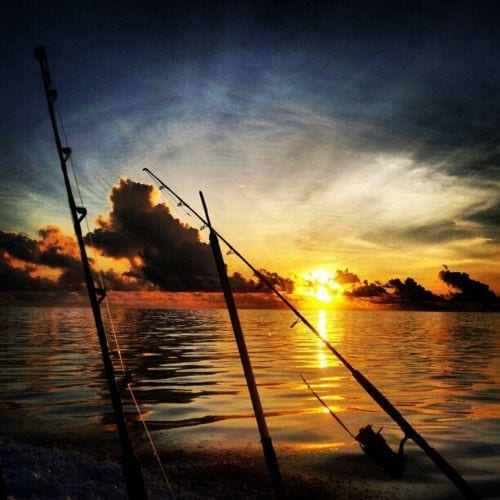 Since I'm hard-of-hearing and he has throat cancer making speech difficult, I pulled up a chair close to his since, while we awaited the others, he wanted to talk.
'Many times I fished here on this lake growing up,' he said. 'Got my first boat, all on my own, when I was 19.' He held out his hands to show the size of some of the trout he'd taken.
Said he had his eyes on an outboard but first he'd need to buy a smaller boat since the bigger boat he probably couldn't handle now.
And all the while he smiled, his bewhiskered face crinkling into a grin as the memories flooded back not to mention his dreams of future fishing excursions.
There's an ancient proverb I'd read just this morning – and a beautiful morning it is, not a ripple on the water, gently warm – "A joyful mind makes age to flourish," read one translation. Other renditions say 'cheerfulness is good medicine.'
I bet that's true for people dying of cancer. I'm sure it was for this fisherman.
He didn't have much time to talk, nor me to listen, since family and friends shortly arrived and clambered on board.
'Who's the captain?' I asked, wondering who would need instructions to operate the motor.
'That would be me,' my cancer-friend said, smiling. Sure enough, as I hopped off at the end of the dock having steered the large platform boat out of the marina, his hand took the tiller and I stood there then and watched him gently ease away.
I couldn't see his face, but I bet he was smiling.