Recently Mr. David Anderson submitted a thought provoking letter to The Suburban Times titled, Letter: What Can You Do For $10,000? Mr. Anderson uses his letter for another attack on our Clover Park School Board by suggesting they should stop educating themselves via out-of-town conferences. The letter strongly suggests, that with the money saved by not attending conferences, the school board donate the savings to poor kids to buy baseball pants.
There is no doubt that Mr. Anderson has been a positive community force with his unyielding decades of support for youth baseball. I have always been happy to get behind Mr. Anderson's efforts to help his kids by writing supportive articles and in one instance by hosting a segment of a television show called The Sheriff's Report. Retired City of Lakewood police chief, Larry Saunders, Mr. Anderson and I were all on camera, along with his baseball kids, supporting kids baseball.
Mr. Anderson suggests the school board can learn everything they need to know by reading books and by participating in Skype learning sessions instead of attending educational conferences. While Mr. Anderson's argument may merit consideration, even if he is partially correct, his opinion is at least partially flawed.
I know from personal experience that Mr. Anderson's prescription for learning does not hold up under close scrutiny. Recently I attended a live seminar. I was uncertain if I should spend time and money attending the seminar because I had already completed a lesson book, some long distance telephone learning and some on-line learning.
With that background, if Mr. Anderson is correct about learning methods, I was about to discover that I had wasted my time and money. Ultimately, I assumed the risk and decided to attend the live seminar.
Before the first hour was over I immediately knew the live seminar was extremely worthwhile. The seminar built upon the foundation of my previous learning. I was able to interact with my fellow students and the nationally recognized seminar leader producing huge positive results. My experience undermines the validity of Mr. Anderson's learning theory.
The second point I wish to make is that Mr Anderson puts all his focus on turning the Clover Park School Board into a socialist organization where they spend public money in an effort to fulfill a parent's responsibility to their children.
While I have no interest in blocking anyone's efforts to help the less fortunate, I do have an interest in helping the less fortunate understand that becoming independent is a preferable and more successful route out of poverty than simply depending on others.
Having spent a considerable amount of time interacting with the poor in Pierce County, I can tell you that many of our poor are poor because of poor life choices. I am not saying all poor fit this category, but from my experience most certainly do.
Mr. Anderson's title asks what can we do with someone else's $10,000? My title asks what can we do with a poor person's $6.00?
Having no idea what baseball pants cost, I went shopping and discovered that juvenile baseball pants are available for as low as $5.99.
Mr. Anderson could significantly help his poor constituents by encouraging them to stop incinerating their money on cancer sticks. Cigarettes cost $6.00 to $9.30 a pack and up. Many poor people are wasting $180 to $279 a month or $2160 to $3,348 per year on this worthless addictive product. Giving up cigarettes for just one day will create enough cash flow to buy baseball pants.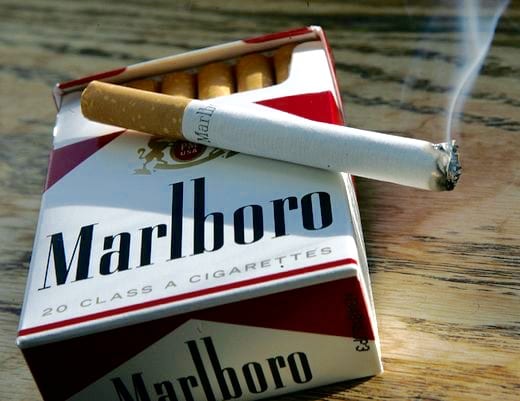 Legal or not, the poor should stop buying marijuana. How about other money wasters such as junk food, booze and cable TV? It is all about priorities. If you can't afford it, do not buy it.
Mr. Anderson, if you really wish to help your poor neighbors, please teach them and their children how to make proper and beneficial life choices. Learning life skills is the road out of poverty. With your energy and dedication, you could establish the David Anderson Poverty to Prosperity School. You would be a fabulous leader for this kind of effort. To be successful, it would require minimizing negativity and emphasizing positive support for those who desire to climb out of the dark hole of poverty.
In preparation for writing this article, I contacted Walt Kellcy, senior pastor of The First of Baptist Church of Lakewood. As a respected member of our community, Pastor Kellcy served a dozen years as a Clover Park School Board member.
Pastor Kellcy, who has much more knowledge of our school board than either Mr. Anderson or I, agrees that you can learn from a book, but also supports the idea that board members can benefit greatly in terms of professional development by attending conferences. When board members become better and more effective board members, our community is the ultimate beneficiary.
Pastor Kellcy informed me that board members serve without compensation. There is a system designed to reimburse board members up to $50 a day or $4,800 per year maximum. This money helps cover board activity expenses, but there is no salary.
Ms. Carol Jacobs, is an amazing example. She has served the school board for more than 20 years, both as a board member and multiple terms as president. Based on my estimate, Ms. Jacobs may well have donated up to $255,840 in the form of lost salary during her time of service. The opportunity to attend professional conferences seems like a fair trade. Free labor in exchange for professional development seminars which in turn makes for better free labor. Who does this educational process help? Our kids.
In sharing these ideas I realize I may create an element of hate, discontent and hand wringing among both those who are poor and those who support the poor. Conversely, if the poor begin to make better life choices and prioritize the use of the money they do have, they will have a much better chance to escape poverty compared to being crippled by another handout.
The Clover Park School Board's Mission Statement reads: "The mission of the Clover Park School District is to teach each child what he or she needs to know to succeed and contribute to the community."
"What he or she needs to know to succeed…" What might they need to know?
Make good choices in order to obtain an education that will support successful lifelong employment.
Stop having children out of wedlock.
Stop having children you cannot afford, married or not. If having children you cannot afford is an important tenet of your religion, then demand your church support the children financially.
Stop spending money wastefully on such items as cigarettes, marijuana, alcohol and cable TV.
Stay away from pay-day loan companies.
Never pay credit card interest. Ever!
Save at least 10% of your income no matter how small or large your income may be.
Involve yourself in your children's schools.
Support your children's teachers including discipline issues.
Avoid criminal activity.
Teach your children to respect authority figures such as military, parents, teachers, school principal, policemen and firemen.
Teach children how to be independent contributors to society, not dependent drains on society.
What can a $10,000 school board handout do? It can promote continued poverty. What can $6.00 worth of cigarette money do? It can help eliminate poverty.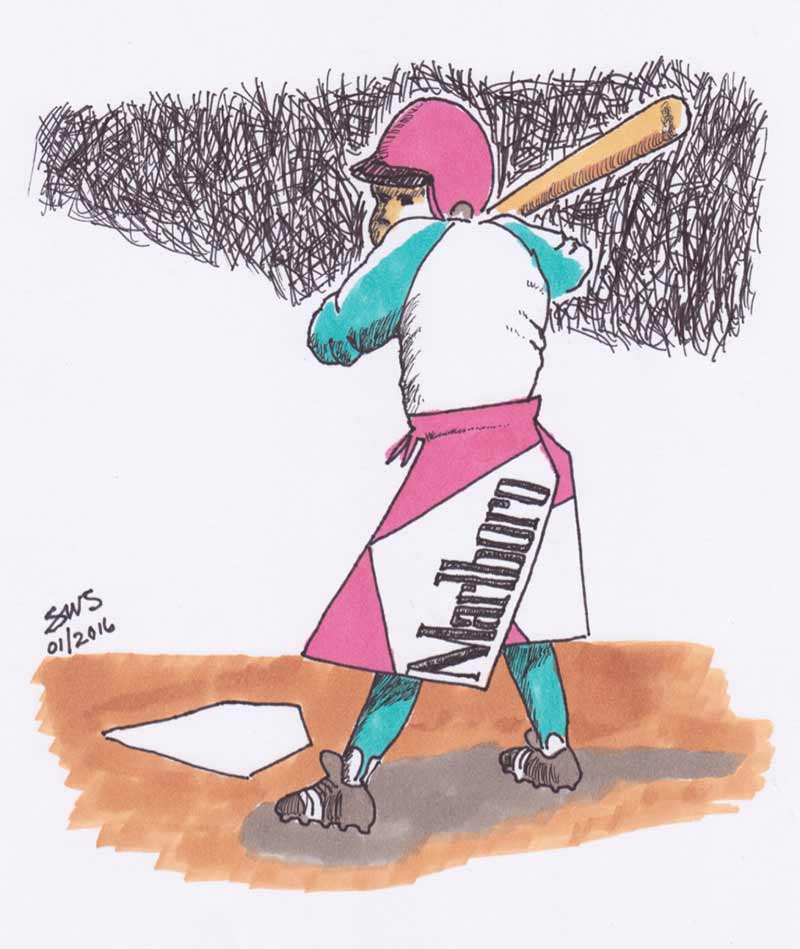 Mr. Anderson is right. All the kids on the team should have baseball pants. The question is who should buy the baseball pants? By answering the question incorrectly, our poor will always be poor. By answering the question correctly, our poor and children of our poor may be granted an escape from poverty.
If I am wrong and Mr. Anderson is right, then perhaps Mr. Anderson should consider simply buying his baseball kids a book on how to play baseball.
That's how I see it.