I have never been much of a believer in ghosts, haunted buildings or the paranormal. I have to tell you, this past Halloween season may have made a convert out of me.
Take a close look at my two photos. Do you see what I see?
While we would expect any antique desk to have four legs, this antique desk originally used in a lawyer's office, has six legs. What is unnerving is two of the six legs are obviously human. It could be the ghost of a long ago deceased criminal defense lawyer. Why criminal defense lawyer? Because criminal defense lawyers persuade judges to make ghastly decisions that have haunting implications for victims.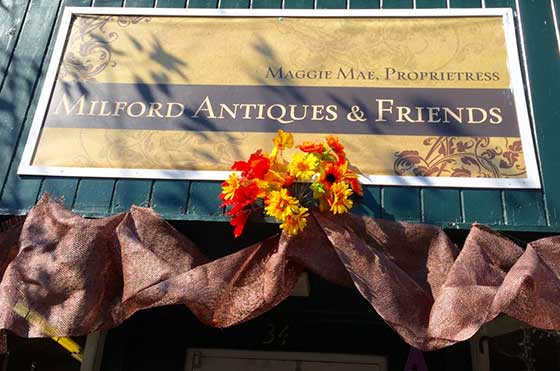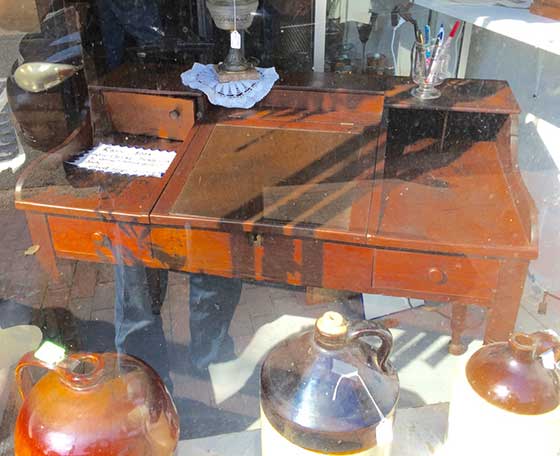 The scary thing is an unknown voice kept telling me to buy this desk. That sounds like trouble. I can just imagine what would happen if I brought this fine old piece of furniture home. It most likely would be one of those "things that go bump in the night".
I bet if I bought this desk, I would never see the ghost or my $500 again.
I have a burning question. Now that I have written this story, does this mean I am a ghost writer?