Last week I took my grandchildren, ages 5 and 8, to the Woodland Park Zoo in Seattle, Washington.
While walking through the zoo, my grandchildren, (who are both built much closer to the ground than I am), found a fitbit zip in the middle of the walkway.  Finding a fitbit is like finding $60.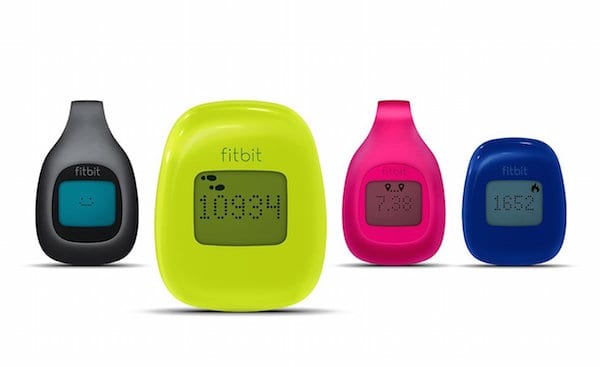 So here are the thoughts, some of which are better described as temptations, that ran through my mind.
Oh boy, a fitbit zip.  Until this very moment, I did not have a fitbit zip, and now I do.
I looked at fitbit zips at Costco and wanted one, but the cost was above my tolerance for financial pain.
Well, let's be fair.  My grandchildren found the fitbit, not I.  We could give the fitbit to my grandchildren's physical fitness oriented parents who love technology.
We could turn the fitbit in at Lost & Found, but what are the chances the true owner would ever be reunited with their fitbit?  After it lays around in Lost & Found unclaimed, one of the employees will probably make it theirs.  At that rate, I might as well keep it myself.
Setting all those thoughts or temptations to the side, perhaps we should take the high road.  It is called ethics, or the Golden Rule.  Let's treat the fitbit owner like we would like to be treated.
After reviewing the options 1 – 5 above, we decided that we would rely on a couple of my favorite life management principles that help overcome temptations: We will take the high road and concentrate on doing all we can do to get the fitbit back to its rightful owner.  What ever happens, happens.  All we can do is all we can do.
We contacted Woodland Park Lost & Found.  Guess what? The lady at the desk became instantly excited.  She exclaimed, "Oh goody.  The owner was just here 15 minutes ago looking for her fitbit and I still have her name and phone number.  I will call her right away."
While we were not expecting a reward for doing the right thing, the nice Lost & Found lady gave my grandchildren a couple of Woodland Park Zoo wooden nickels worth $4, The wooden nickels were used to score my grandchildren a free ride on Woodland Park Zoo $3.2 million dollar Merry-go-Round.  My grandchildren were happy.  The fitbit lady was happy.  The Lost & Found lady was happy. All and all, it made for a good day and a great ethics lesson for my grandchildren.
I wish someone would return my stuff.  I am still missing my like-new Stanley Power-lock tape measure lost under my parents home in the deep rich Puyallup Valley soil in 1962 and my chrome pliers lost around 1977 somewhere in a Lakewood attic.  Then there are my two custom pocket knives and a pair of 25 year old aviator sunglasses that pulled a disappearing act.  The sun glasses are somewhere in Montana.
But I tell you what.  I still have faith in human nature.  I am going to hold my breath and wait by the phone, until someone does the right thing.
As George Carlin said, "I want my stuff."  Of course, everyone wants their stuff.  And then there are those who not only want their stuff, they want our stuff.
What would you do?