Every day we are bombarded with Bad Cop stories. Most of these stories, at their basic foundation, are faulty stories. In this avalanche of Bad Cop stories, there are a few accurate stories. There has to be, because bad people are everywhere including law enforcement, teachers, doctors and ministers.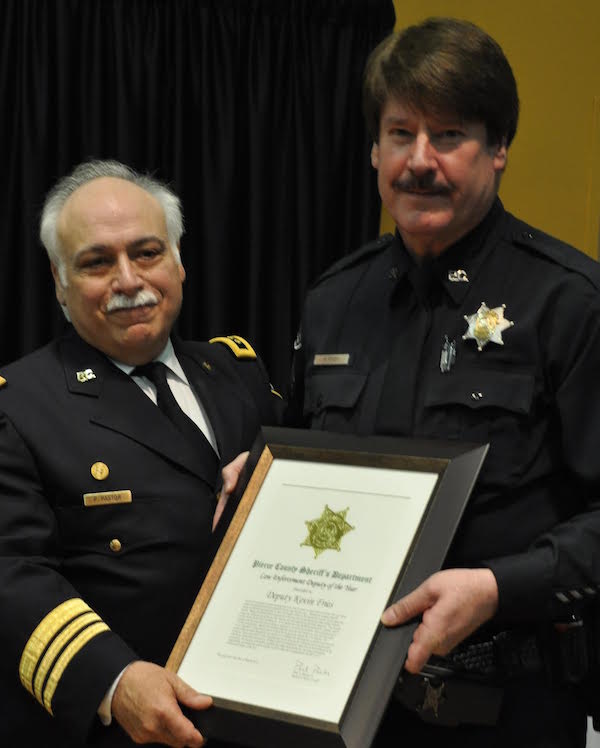 Have you noticed how infrequently we get buried with Good Cop stories? We are never burried with Good Cop stories and yet most of our cops are doing good things under difficult circumstances that most of us would not want to face.
I have a Good Cop story recently published in a test issue of a new on-line newspaper I am helping create called, The Sheriff's Reporter. Check out my cover story by clicking on the link, Deputy Kevin Fries – Officer of The Year, to hear a Good Cop story. I have included a link inside my story to The News Tribune foundation story.