If you have a TV in your house and you subscribe to Comcast on Demand, Sabrina Register's program called, Neighborhoods, features our City of Lakewood. Sabrina's program profiles the history, people and activities of Puget Sound communities.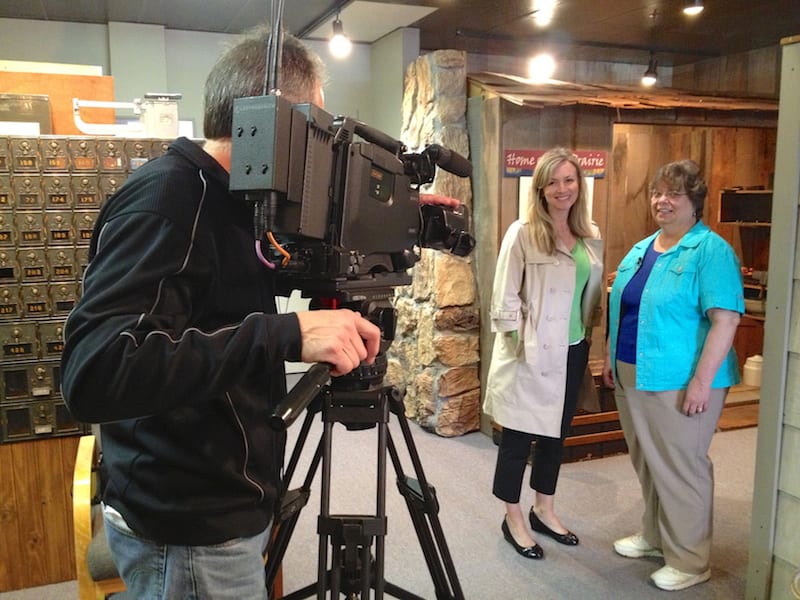 The show runs only 11 minutes and is interesting along with being informative. The program is available now through July 31, 2014. Afterwords, you can view the program on the YouTube channel.
To access Sabrina's program, Neighborhoods, tune to Channel 1 or select On Demand on your Comcast Digital Remote, then:
>Select Get Local
>Select Around the Sound
>Select Neighborhoods
Enjoy!