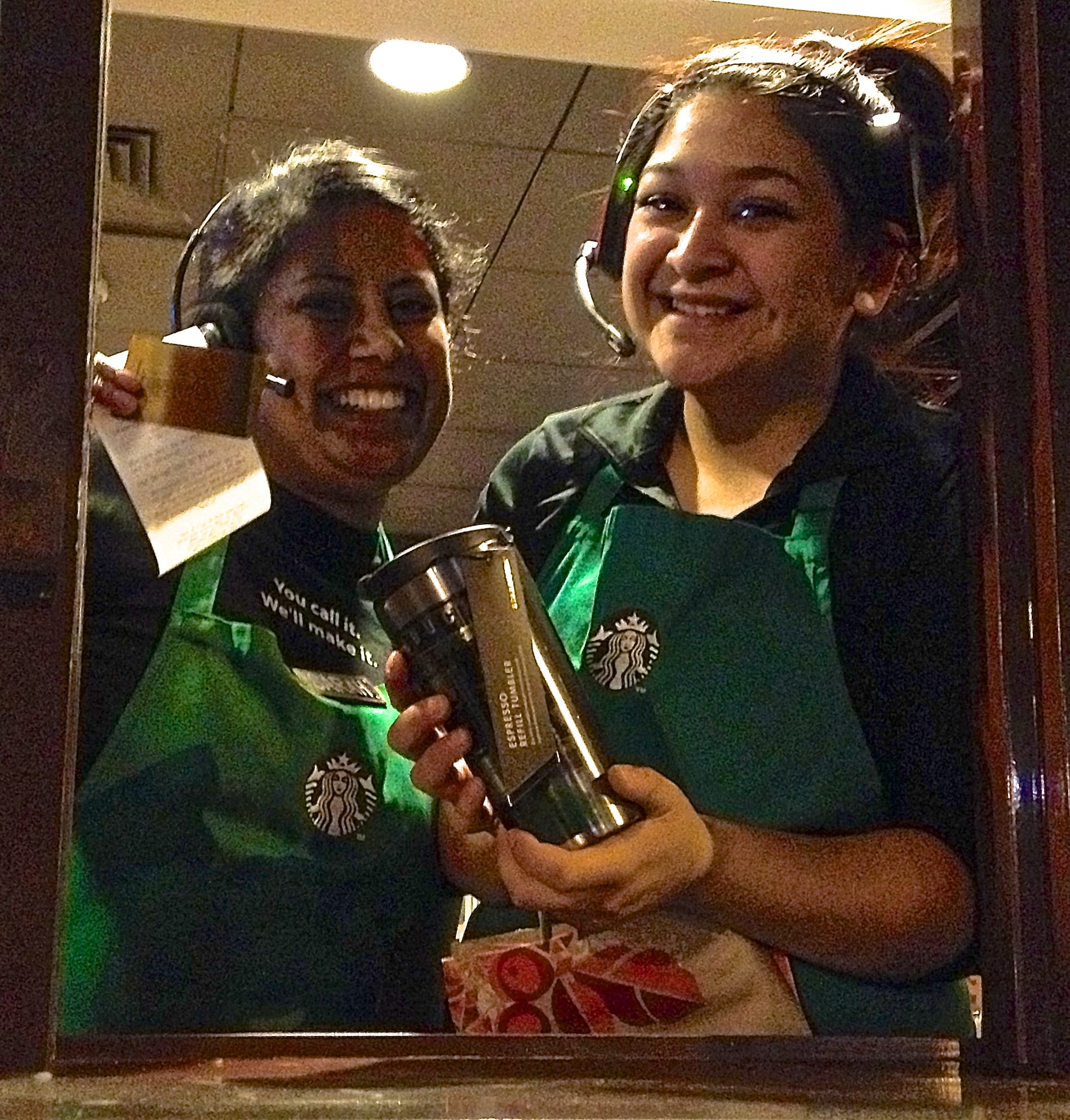 Story & Photo – Joseph Boyle, Raconteur
I wrote this story one time before, but then tragedy struck. I pushed the wrong button on my laptop and poof, all my work was gone to some unknown location in cyberspace.
My friend, Gary, who taught writing in secondary school for over 30 years is comfortable being locked in tradition. He uses paper and pencil, not a computer to accomplish his writing. Gary has used a pencil for so long he actually experiences a connection between the pencil and paper. The pencil acts as a conduit allowing ideas, thoughts, memories and creativity to flow from his mind through the pencil ultimately spilling out upon the paper. Gary writes in a much safer environment and his work cannot be undone by out-of-control technology. Of course he could spill his latte all over the paper, but that is a problem easily avoided. As long as Gary does not snap off his pencil lead, nothing can go wrong.
I on the other hand am at the mercy of technology. Since a lot of what I do when I write a story might be likened to a jazz musician's riffing, I do not usually tell the same story the same way twice. I thought you might have enjoyed my first story, but it is now gone for ever. I hope you find some interest in my replacement story.
My original story talked about Black Friday. The term, Black Friday, typically has a different meaning for each of us based on our individual age and life experience.
Black Friday on September 24, 1869, was a catastrophic event caused by two speculators, Jay Gould and James Fisk, attempting to corner the gold market on the New York Gold Exchange.
My first personal connection to Black Friday relates to the Wall Street stock market crash of 1929 which lead us into the Great Depression of the 1930s. Men were jumping out of tall buildings in New York City as the bad news from Wall Street washed over them and their disappearing wealth. Actually it was Black Thursday, October 24, 1929, when the stock value dropped 11%. Following that was Black Tuesday, October 29, 1929, when the market dropped another 12%.
While I was not actually present in 1929, the crash impacted on my life, my thinking and my habits. The impact came from growing up around adults who lived during those harsh times. One of my relatives practically starved during the depression. I grew up with what is referred to as Black Friday "string savers". String savers have a difficult time spending money. They do not understand that money is a medium of exchange and because of that miss opportunities to enjoy the power of money for lifestyle and travel. String savers have an excessive compulsion to save money. They never want to throw anything away either, because they might need it someday.
If you study my generation, you will observe that many of us have achieved an intelligent balance between saving and spending. Many in the generations that followed us were not in a position to learn anything from our Black Friday days. They want everything right now, instantly. They spend money like there is no tomorrow including high interest credit card debt, excessive monthly payments, wasteful car purchases and house payments for houses they cannot comfortably afford. They do not save money for opportunities and emergencies, nor do they save money for retirement.
Moderation and balance rather than extreme behavior is what is needed for financial success in life.
If you are now young during these modern times, Black Friday in 2013 means something entirely different from my Black Friday. Black Friday means you can buy more stuff at attractive prices from local retailers. Our modern day Black Friday is a hectic fun time as people rush out in the middle of the night to scarf up on the savings.
Black Friday came to the Towne Center Starbucks in Lakewood. Baristas Sarah and Petra, pictured above, locked themselves inside Starbucks all night long to serve Black Friday customers at the drive-through.
After our Thanksgiving guests left, I watched a movie at home to help me make it to the midnight hour. When the movie was over, I looked up to discover it was midnight. I headed into town for Starbucks.
My photo tells the story. Look how bright, alert and happy these two young ladies are at such a late hour. All customers passing through their drive-through were given the opportunity to buy a specialty Black Friday stainless steel tumbler at a reduced price. Not only was the tumbler reduced in price from $75 to $65, anyone owning one of these tumblers is set to enjoy free drinks every day during the entire month of January 2014.
One of my friends must think I am a "string saver" when it comes to spending money on a $75 drink tumbler, so she drove through in her pajamas to buy a Black Friday stainless steel tumbler for me. January 2014 can't get here fast enough. Can you imagine me inside my favorite place drinking free Starbucks from my stainless steel tumbler, all month long? By February 2014, my friend's kindness might help me get over my flashbacks to my Black Friday, 1929.