Story & Photo – Joseph Boyle
I can't believe it.  It seems like just yesterday when I started my career with the Pierce County Sheriff's Department.  On Friday, March 29, 2013 at 4:30 pm I walked out the door of the County City Building – Sheriff's Headquarters for the last time.  For 8440 days, my career was a giant part of my life.
It is official.  I am retired.
I do not have a key to get back in.
My office is cleared out.
My replacement starts soon.
If I look backward, I can see that my wife retired; my father retired; my grandfather retired and my father-in-law retired.  It should not really be a big deal.  Most people retire, eventually.  I suppose it is a natural part of our life cycle.
Still, it is a big deal for me.  I have been working since age 11.  For me it is like moving through what I can only describe as a black hole.  I have to wonder what is on the other side of the black hole.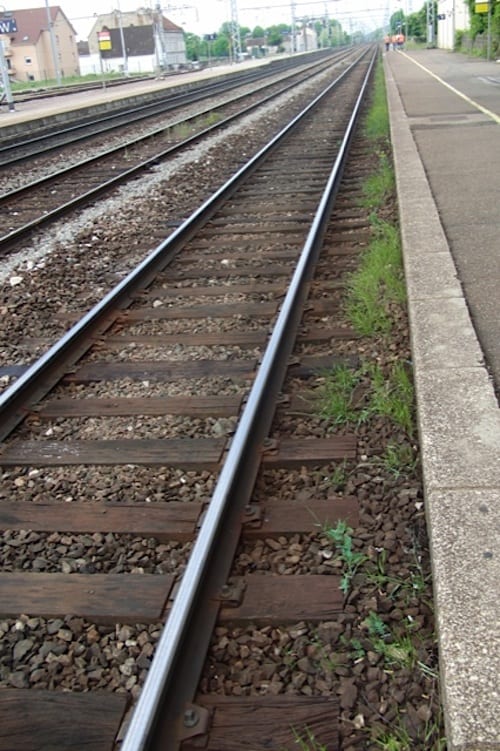 Now it is the next morning, Saturday and I am doing ok.  I have always looked forward to the weekends while enjoying my workweek.  During the weekends, as I enjoy my time at home, I looked forward to going back to work on Monday.  My life has been a pleasant work – recreation cycle.  The cyclical design of my life has ended.  Now I will straight line 6 Saturdays and 1 Sunday every week.
Another way to look at my experience is to visualize that I have been riding on a train, a work train.  I have had a seat on the work train for 23 years.  Friday, I had to get off the train.  The train does not stop for me.  The train will not slow down for me.  The criminals keep committing crimes.  The cases keep being assigned for investigation.  On Friday, all I could do to get off the train was jump off and roll.  Soon my selected replacement will take my seat on the train.  It has always been this way since the beginning of the Sheriff's Department, which was founded in 1853.
When you get right down to it, what I have to do now is get on another train, the retirement train.  There is now a seat for me on the retirement train.  My new train is leaving on Monday.
It is now time for me to celebrate the past and to embrace the future.