Story & Photos – Joseph Boyle
Back in February 1986, a quarter century ago, I took the attached black and white photograph (above).  In 2011, I took the attached color photograph (below).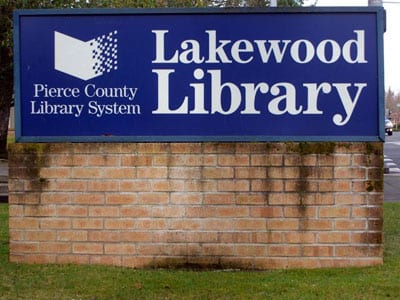 After all these years, I still continue to enjoy the black and white photo.
The two photos give us the before and after perspective of our Lakewood Library.
I thought I would share the two photos, hoping some of you might enjoy this small pictorial history of our library.