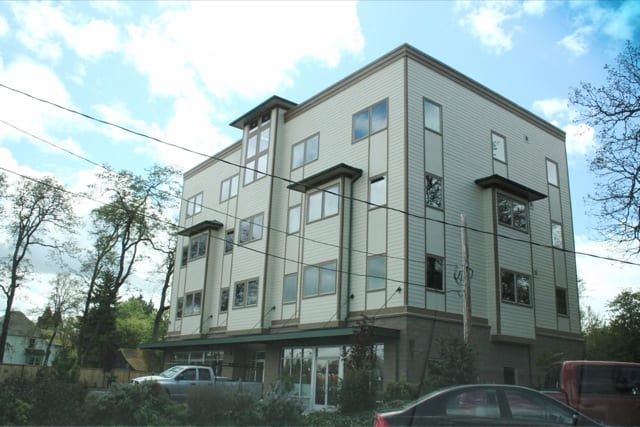 If you keep telling people things long enough, they start believing it and if what they hear is bad, things start going downhill.
For a long time before the current recession became apparent, the national news media, especially the cable news programs, kept talking about recession; is one coming, is it already here, how bad will it be, etc.
Sure enough, people started listening and before long we were actually in a recession. Of course, other factors played a part in the scenario, but I'm firmly convinced the national media got us into the mindset to get a recession going.
In the Sunday issue of The News Tribune, I was appalled to see a story on the business page asking readers to submit information about recession problems in their neighborhood. "Share your images of trying times," the headline read. It went on to read: "The News Tribune is launching a special online project titled 'Uncertain Times in the Sound Sound' where readers can post their unique hometown perspectives of the economic downturn." Click here to see the photo gallery. As of this writing, only three images have been submitted. Dare we say, readers don't want to spread bad news anymore than they want to read it.
The Suburban Times has a better idea: Send us your photos of positive images of your neighborhood like the ones we've posted with this story. Let's get our communities looking for the good things instead of the negative ones.
Send your photos and stories to publisher@thesubtimes.com.