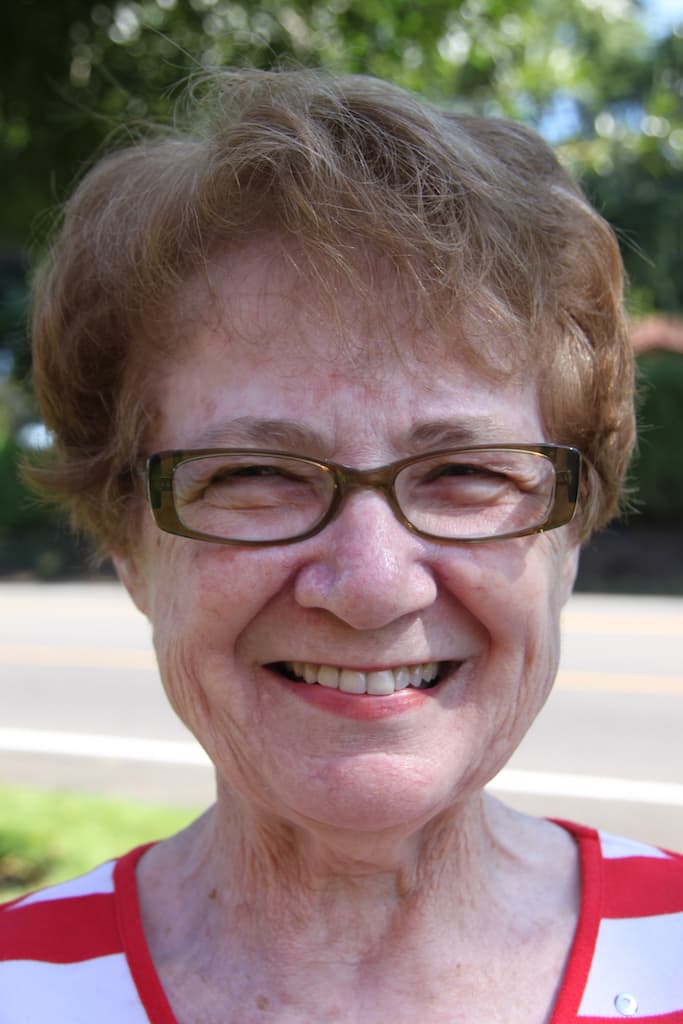 Mary Lucille (Craig) Sclair was born June 8, 1934 in Newton, Iowa to Harry and Thursie Craig and passed away peacefully on May 17, 2022 in Tacoma, Wash.
Mary Lou graduated from Newton High School in 1952 and met her future husband, Dave, while working at the Newton Daily News.
Mary Lou and Dave married in November 1958.
Daughter Robyn was born in Newton in 1959.
The trio moved to Texas in 1960 for opportunities in the community newspaper business. The same industry took them to Oklahoma in 1965.
In 1970, Mary Lou and Dave bought Northwest Flyer from Jack Brown and moved with Robyn and son Ben (born in 1970) to Spanaway, Wash.
Working from their home on Shady Acres, a residential airpark, the business quickly grew in the heydays of general aviation.
Never to pass up an opportunity, Mary Lou and Dave bought The Suburban Times in 1975 and moved the home office to Lakewood.
In 1980, The Suburban Times was sold and their focus turned to General Aviation News (formerly Northwest Flyer) and Living With Your Plane, both serving the personal aviation marketplace.
Mary Lou retired from day-to-day work at General Aviation News in 2000.
Mary Lou was a long-time member of the Rotary Club of Lakewood and served as both secretary and president. Mary Lou and Dave traveled the world on Rotary business and made lifelong friendships in the process.
In addition to Rotary, Mary Lou was a co-founder of Lakewood Women in Business and Families in Business.
Mary Lou's true joy was her three grandchildren. No matter what she was doing, whenever any was present, they were her sole focus.
Mary Lou was preceded in death by Dave, her husband of nearly 53 years, daughter Robyn, sisters Beverly, Judy, Sandra, and brother Robert.
Mary Lou is survived by son Ben (Deb) and grandchildren Savannah (23), Brenna (21), and Jack (16).
A memorial service will be held Friday, June 24 at 1 pm at Christ Lutheran Church, 8211 112th St SW, Lakewood WA 98498. A livestream of the service will be offered. 
In lieu of flowers, please consider a donation in the name of Mary Lou Sclair to either Women in Aviation at https://www.wai.org/donate/ or the Rotary Club of Lakewood, P.O. Box 99786, Lakewood, WA 98496.