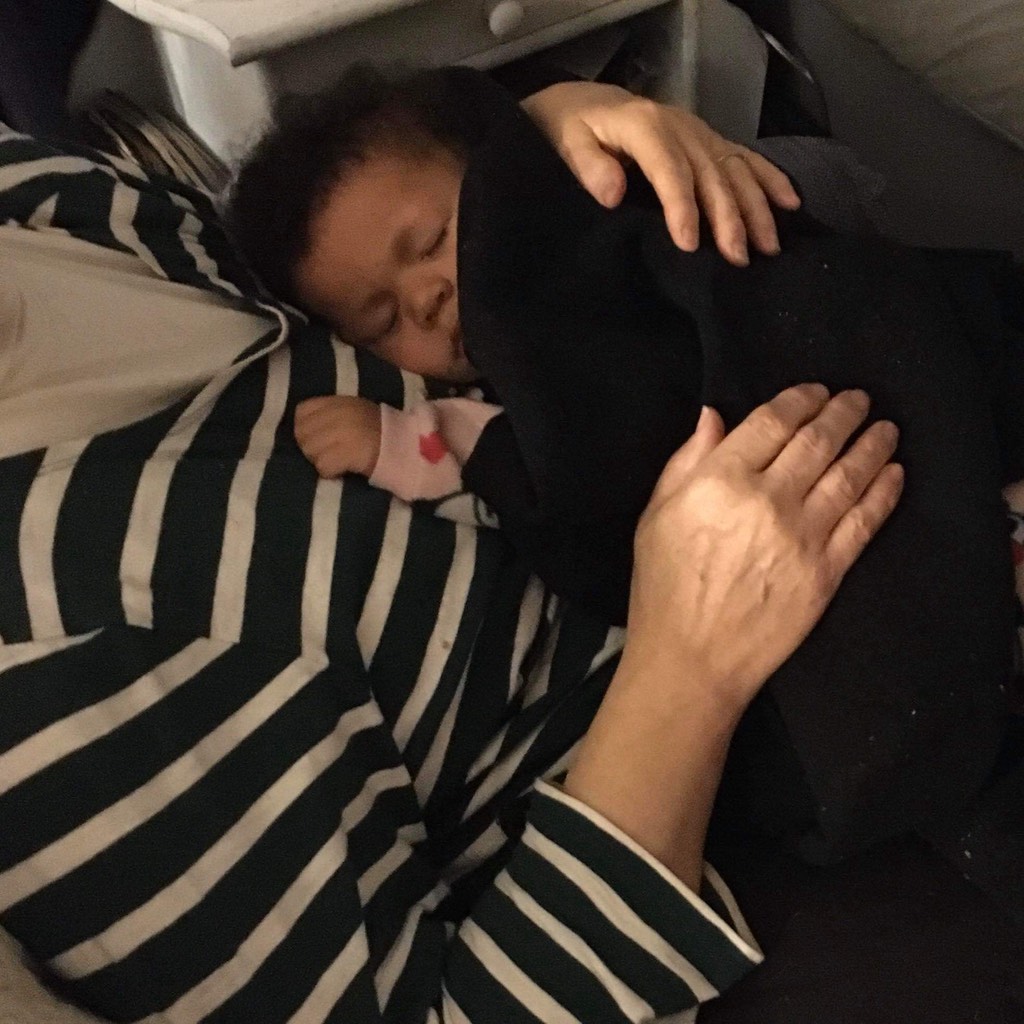 Life happens in the family room.
It is often the scene of laughter and joy and celebrations with and for our family on birthdays, Thanksgivings, Christmases, and other get-togethers.
Within the room is the entry to the broom closet and pantry, the door to which has served through the years as a never-to-be-painted-over record of the penciled dates and heights of all our grandchildren.
The family room is sometimes a converted race track, one that leads from the front door, down the hall, through the French doors and into the family room.
There in the family room, behind an upended couch, mom awaits her unsuspecting son, he riding pell-mell down the makeshift track astride his three-wheeler, she armed with a tripod-mounted, auto-blasting Nerf N-Strike Vulcan SBF-25.
Laughter rocks the family room as 25 sonic micro foam darts at three per second ricochet everywhere.
At the end of the day, the celebrations over, as the individual families prepare to return to their own homes, peace and quiet having replaced the more raucous past hours, our littlest has found her favorite resting place – in the arms of her grandmother and both are fast asleep.
And it is in this family room where we gathered this past March 19, the first day of spring, and said our final goodbyes to my wife of 50 years, my dearest treasure on all this earth, and likewise loved by our four children, 10 grandchildren, extended family and so, so many friends.
There in the family room, together, we faced cancer and death and sadness and grief. Tears dripped like drops captured in slow motion from a shutter left open and we're exposed, to the depths of our soul.
Then, in the family room, we simply sat still in silence for lack of knowing what to say.
But once again we were together.
In the family room.