Submitted by Lisa Boyd, President, Lakewood United.
Date and Time: Thursday, November 16th, 6:30 PM
Location: CPSD District Office – at 10903 Gravelly Lake Drive SW. in room 6A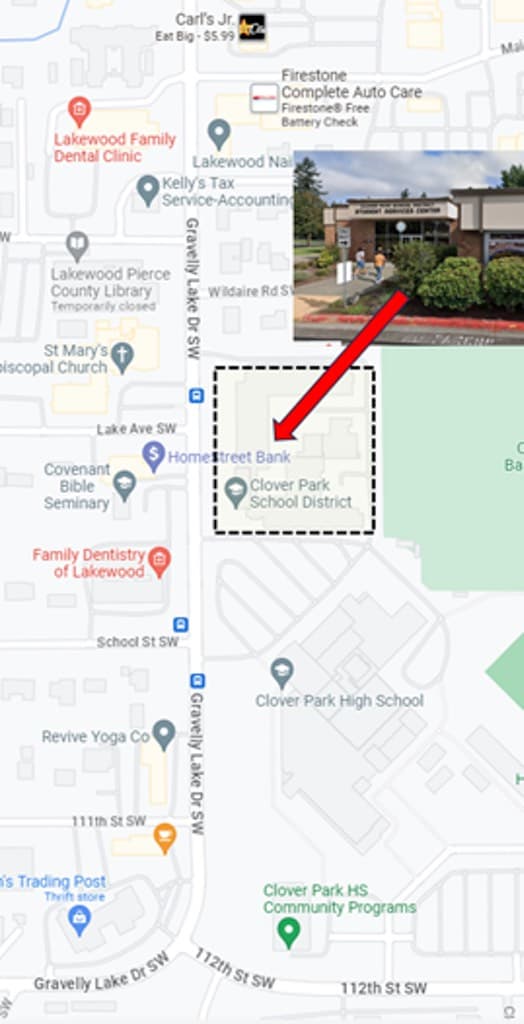 We cordially invite you to join us for an important Lakewood United meeting on Thursday, November 16th at 6:30 PM. The event will take place at the CPSD District Office at 10903 Gravelly Lake Drive SW. in room 6A.
At this gathering, the Lakewood United Board of Directors will present their officer reports, providing updates on the organization's strategic plans and the roadmap ahead. Additionally, you will have the unique opportunity to meet our new Vice President and learn about our enhanced strategy to engage the broader community in more meaningful ways.
The primary goal of this meeting is to inform, enlighten, and inspire attendees as we collectively strive to improve the quality of life for the citizens of Lakewood and our surrounding communities.
Please RSVP to lakewoodunited@gmail.com if you plan to attend, either in person or via Zoom at the following link: https://us02web.zoom.us/j/82532299457?pwd=Qmo2dE5PWHpYblhjK3d5TG1DRTJyZz09
Your participation is pivotal to our overall success, and we hope you can join us for this essential gathering.