Submitted by Tacoma Art Museum.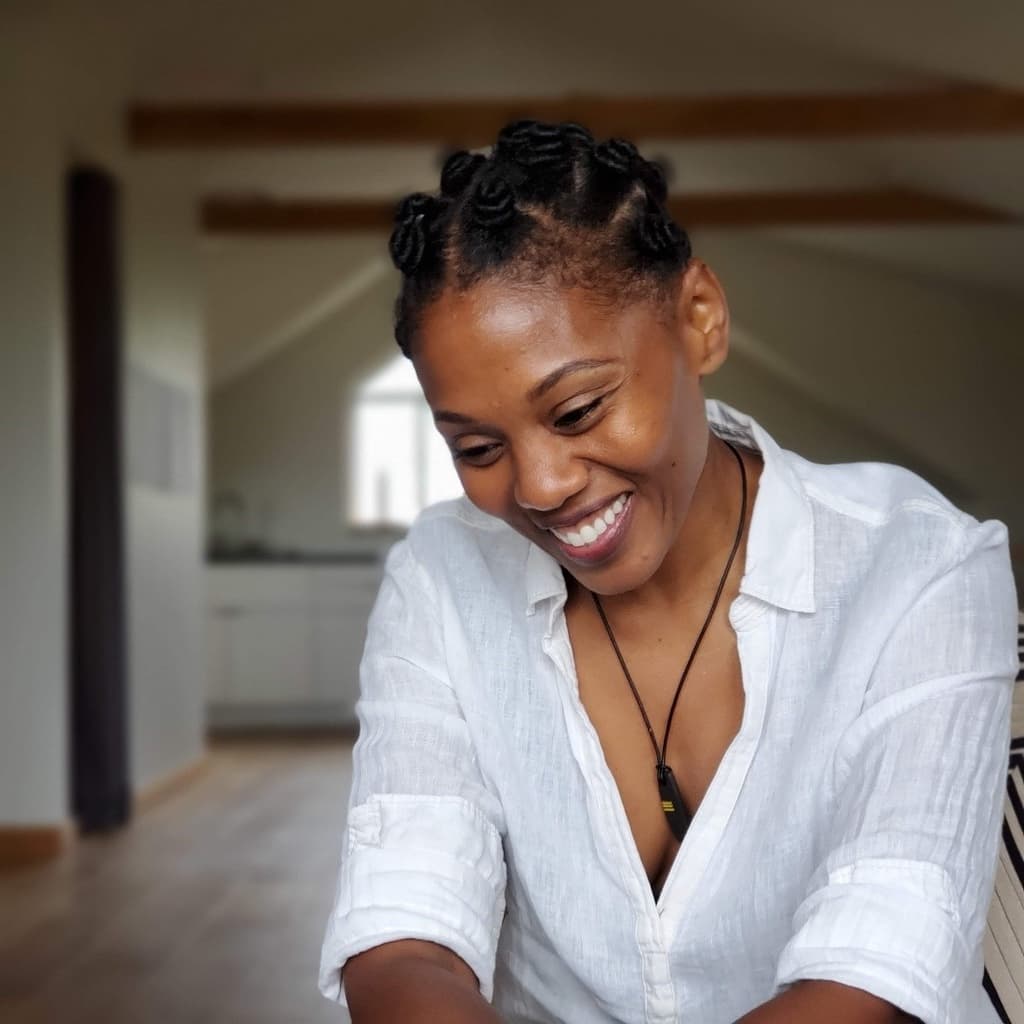 Kristina Batiste, a Tacoma artist in pottery and sculpture, is the 2023 awardee of The Current, An Artist Award at Tacoma Art Museum.
As the awardee, Batiste will receive a $15,000 unrestricted gift and available institutional resources from TAM.
The Current, An Artist Award is an annual award supporting a Black artist living and working in the Tacoma area. Darrell McKinney was the first awardee in 2022.
TAM plans to open an exhibition celebrating The Current, An Artist Award in June 2024.
Batiste was one of three nominees for The Current, An Artist Award. She, Kellie Richardson, and Le'Ecia Farmer were selected by three regional nominators: Anida Youe Ali, Trenton Quiocho, and Berette Macaulay. The awardee was selected by the final juror, Jas Keimig, a Seattle-based arts writer and critic.
"All artists engage with the ideas of form and design — but a potter must also think about functionality, the way their objects fit in with our daily lives," Keimig said. "Kristina forges new paths in that respect, crafting her exquisite, minimalist work in such a way that makes the viewer think about how we imbue our own histories into the objects we use to eat, drink, and entertain."
The Current, An Artist Award is designed and carried out by Victoria Miles, Artist Award manager at TAM. "The three nominees are amazing artists, with extraordinary talent and vision," Miles said. "Each artist uniquely represents the qualities and values of The Current, An Artist Award through their spirit and artistic practice."
Tacoma Art Museum is open Wednesday-Sunday at 1701 Pacific Avenue in Tacoma. More info: www.tacomaartmuseum.org, 253-272-4258.