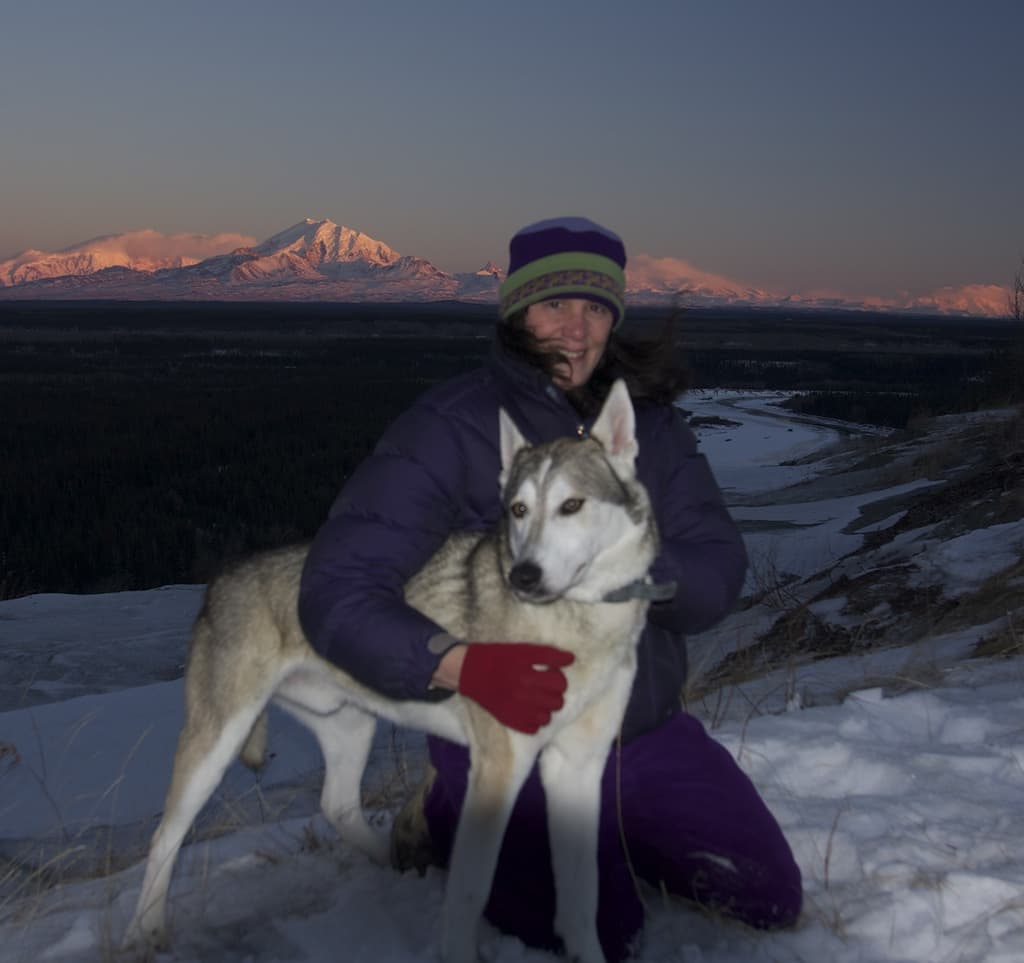 Author Monica Devine is from Eagle River, Alaska. The retired speech/language pathologist traveled to many Indian and Eskimo villages in Alaska, evaluating and creating educational plans for kids with speech and language disorders. She always carried a notebook and pencil in her pocket, and recorded observations and experiences while she traveled. Journaling has always been a practice to sharpen Monica's skills as a writer, and she has belonged to several writing groups over the years. She has published five children's books with traditional publishers. Her most recent book, a memoir for adults titled "Water Mask," was published in 2019 by the University of Alaska Press. It received the 2020 Willa Award for being a Finalist in Creative Non-fiction with Women Writing the West. When Monica isn't writing, she is also a figurative clay artist.
Which genres do you cover?
Monica Devine: I have always written across genres, starting with newspaper articles, children's books, non-fiction, and most recently, poetry.
Which is the latest book you had published, and what is about?
Monica Devine: "Water Mask." This work is a collection of 15 creative non-fiction essays that investigate what draws us to wild places, and touches personally on both my internal and external longings as I navigate creating a meaningful and adventurous life. One of the stories, "The Inside Passage," is a braided essay juxtaposing experiences at the V-Bar Ranch in Wyoming, learning the language of the horse, and the harrowing time I spent crewing a boat from Washington to Alaska. More specifically, the essay is about my fear of intimidating things: horses and the sea!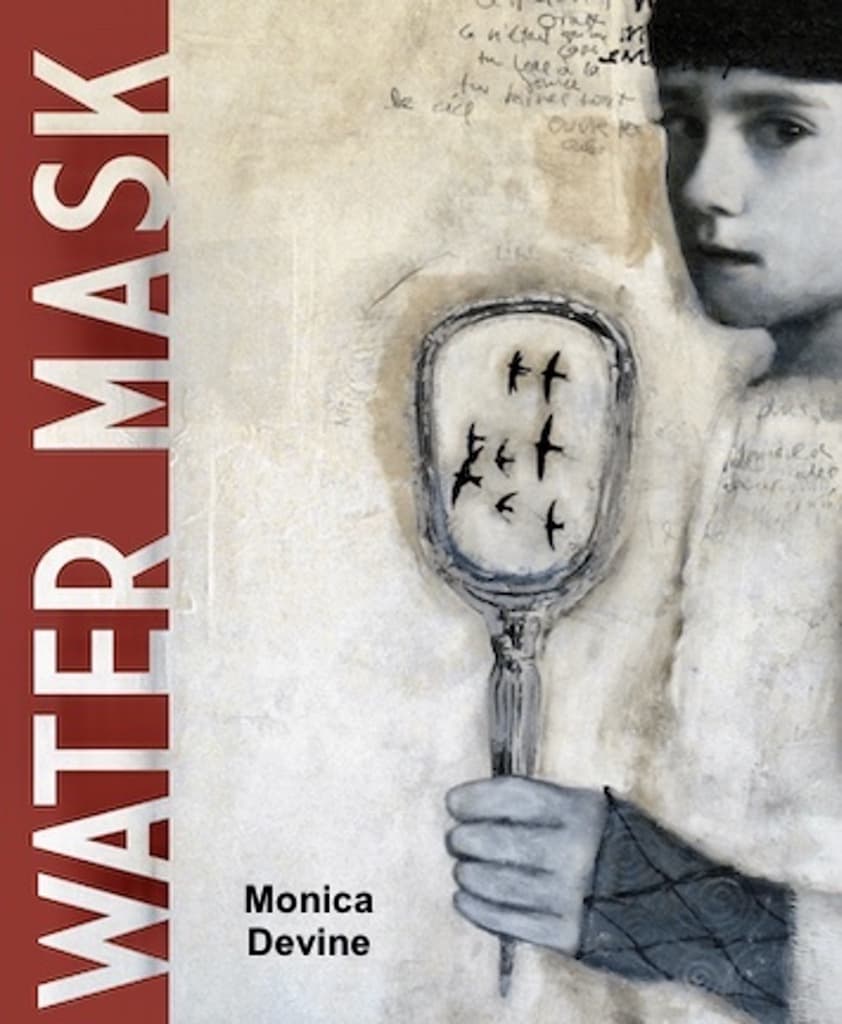 At which book events can readers find you?
Monica Devine: I do signings at local bookstores as well as other venues when I travel. My most recent signing was at the Abiquiu Inn in New Mexico. Many tourists go through the area so it was a pretty successful event.
Which book event connecting you with readers is your favorite and why?
Monica Devine: I did a signing at the Abiquiu Studio Tour of Artists and loved it because I met so many people from out of state. It was an all-day affair, so there was plenty of time to chat, especially with women who want to write their own memoirs and are curious about where/how to start the process.
Do(es) your book(s) have any specific messages to your readers and, if so, which are they?
Monica Devine: One big takeaway is to develop a keener awareness of the natural world, to enjoy and protect it for future generations. And to appreciate the riches that cultures other than our own share with us in our travels. I love meeting people and hearing their stories about their family and the landscapes they inhabit.
Which writer(s) keep(s) inspiring you and why?
Monica Devine: The late Jim Harrison ("Complete Poems") and Ellen Bass ("Indigo") are two of my favorite poets. Both offer up a sweeping landscape of beautiful poetry, that, like music, grounds the senses when the evening news dominates my mind. Reading poetry often gives me a glimpse of my inner self and sparks new ways of seeing and being.
Do you have any specific writing habits?
Monica Devine: It is best for me to write in the mornings when my mind is clear and untouched by the plunge into routine activities. But even more valuable is spending large chunks of time at a residency where days and weeks are available to do only one thing: write. Fortunately, we have a cabin in the woods where I can be completely alone without distractions. I've also spent time at Ghost Ranch and Upaya Zen Center in New Mexico where my only task was to think and write. These weeks away from a normal routine have been my most fruitful times.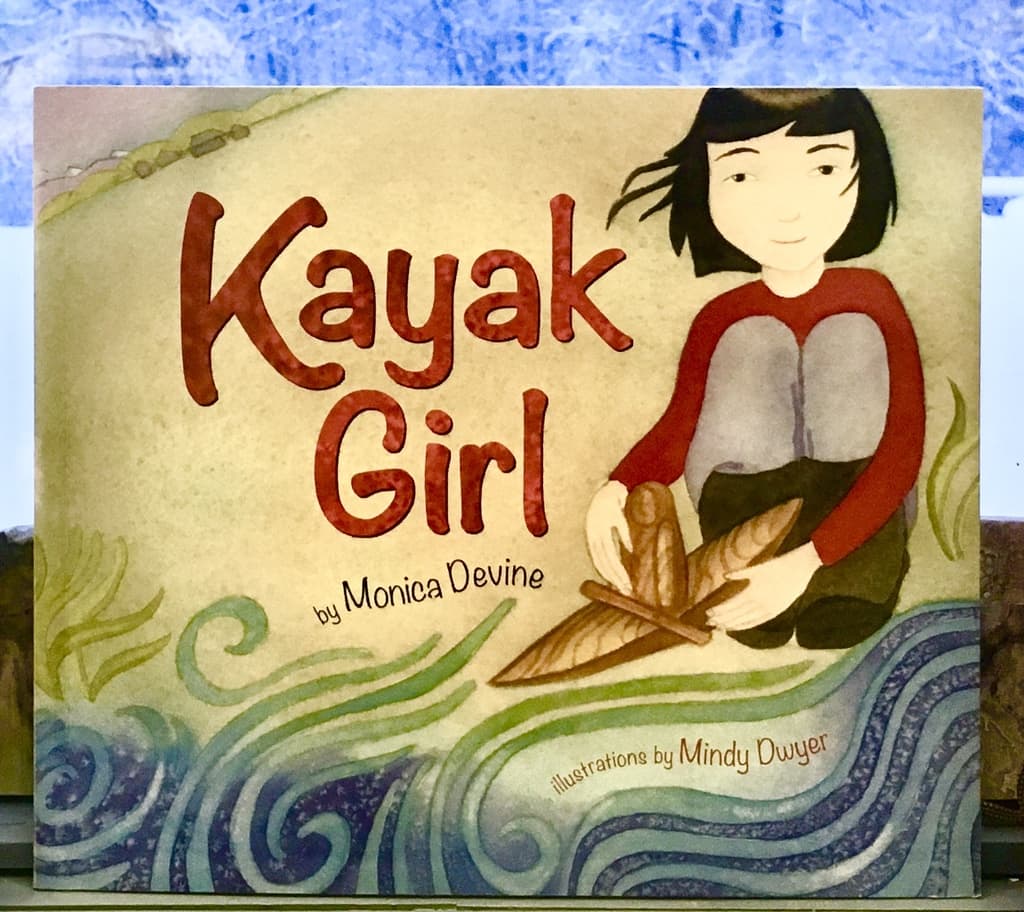 What are you currently working on?
Monica Devine: Currently I'm working on a book of poetry.
Which book are you currently reading simply for entertainment?
Monica Devine: Mary Oliver, "New and Selected Poems."
What advice would you give any aspiring author?
Monica Devine: My advice to other writers: Carve out chunks of time and tie yourself to the chair! Put in the work. And follow what inspires you.
You can find Monica Devine's works on her website monicadevine.com, at bookstores, and at https://www.amazon.com/stores/Monica-Devine/author/B001H6NBMU .