Submitted by Tacoma Art Museum.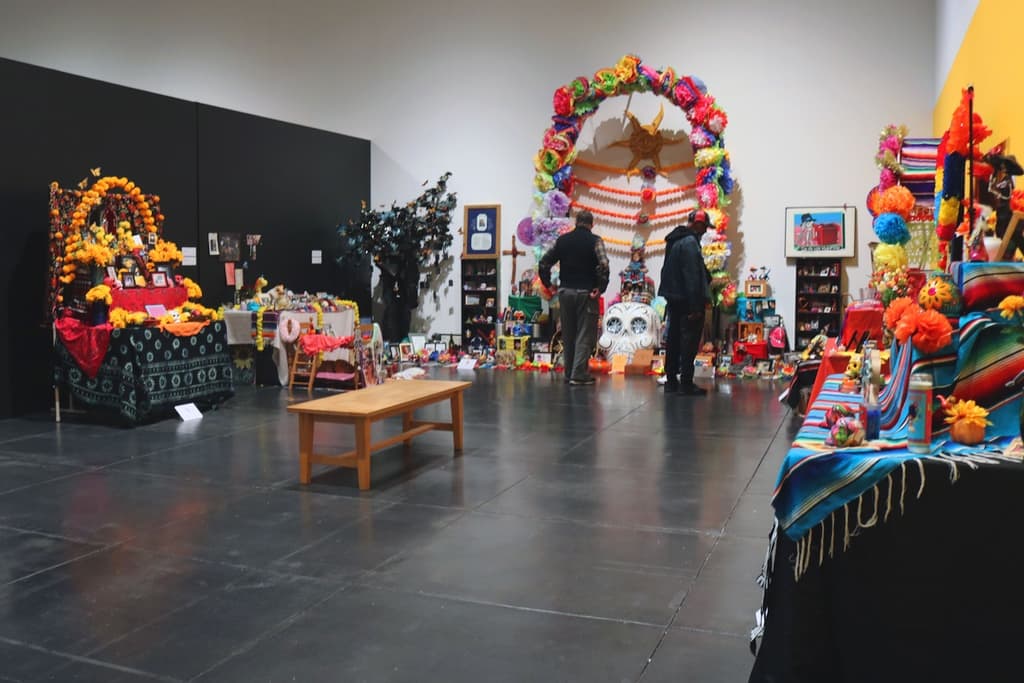 Art-making workshops, traditional tapete (sand painting), ofrendas (altars honoring lost loved ones) and live performances are part of the 19th annual Día de los Muertos festival at Tacoma Art Museum. Activities are planned from noon to 5 p.m. this Sunday, Nov. 5.
Admission is free to the Día de los Muertos festival activities and the rest of the museum on Nov. 5.
Día de los Muertos (also known as Day of the Dead) combines ancient and colonial traditions, folk customs, and spiritual beliefs. Celebrated in Mexican and Latin American communities on November 1 and 2, Día de los Muertos is a powerful, symbolic way to honor relatives and friends who have died.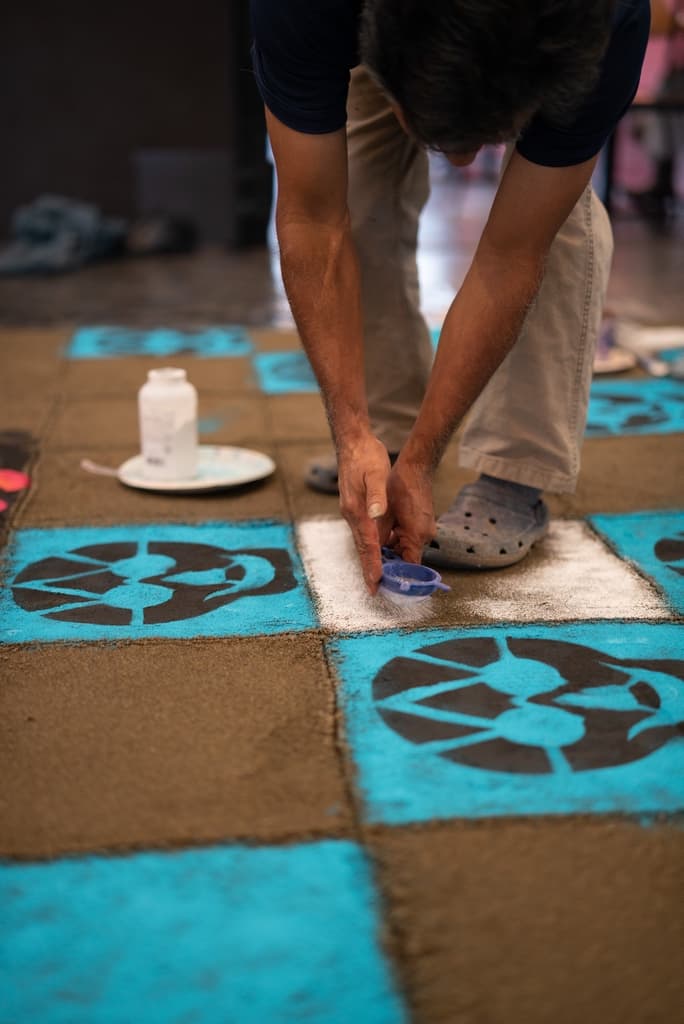 Event schedule:
Noon-5 p.m. Art-making Activities: Memory box making with TAM educators, air-dry clay sculpting project, and Community Marigold Project.
Food trucks will be on-site with Mexican food for purchase.
Noon-1 p.m. Trio Guadalevin performance
1:45-2:45 p.m. Ballet Folklorico performance and workshop
4-5 p.m. CeAtl Tonalli Aztec Dance performance
For more information: https://www.tacomaartmuseum.org/events-info/dia-de-los-muertos-festival/
Tacoma Art Museum is at 1701 Pacific Avenue, Tacoma, WA 98402.