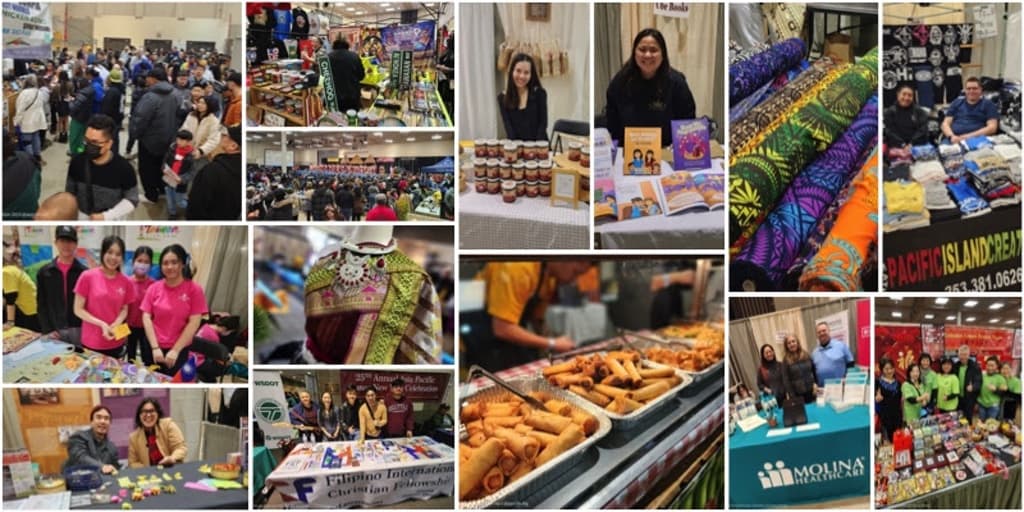 February 24, 2024, 11 am to 6 pm. Tacoma Dome Exhibition Hall. Please apply now – first paid, first assigned booth location.
Join the thousands that attend this FREE, FUN, FAMILY event!
It's a prime chance to spotlight your business, whether it's in retail, food, services, or non-profit. Don't miss out—APPLY Now!
This event promises a full day of family fun, featuring cultural entertainment, delectable cuisine, captivating martial arts, interactive demonstrations, and an abundance of other attractions. Call us at 253-383-3900 or click here to reserve your booth space and here to reserve and pay for your space.