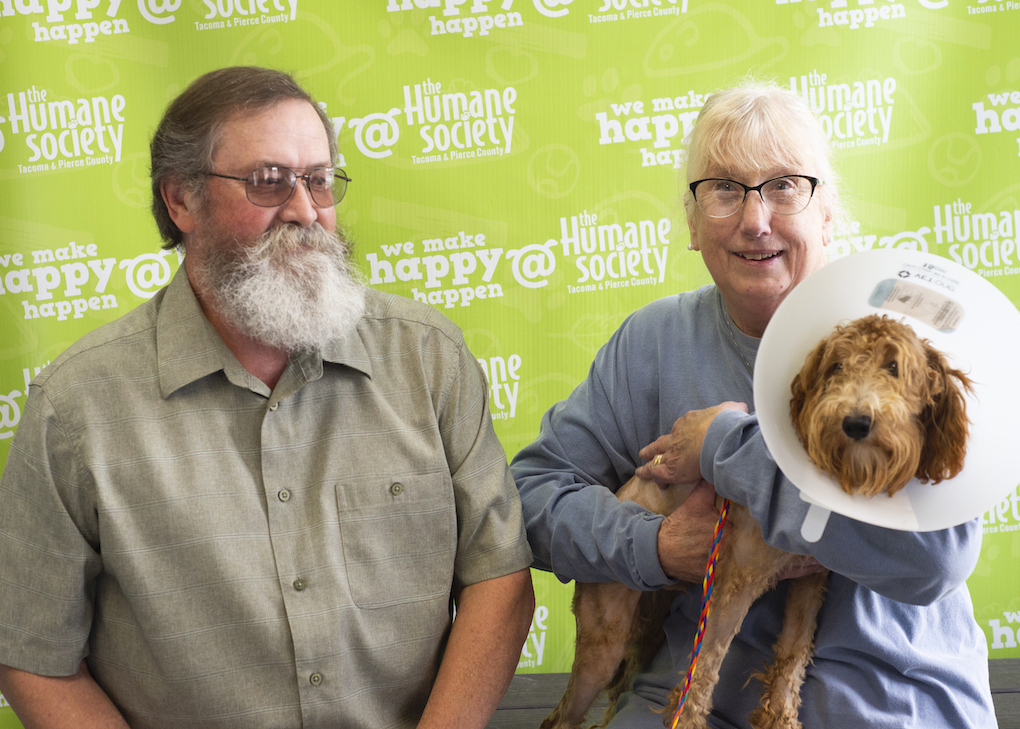 The Humane Society for Tacoma & Pierce County is hosting an "Estate Planning 101 for Animal Lovers" session on Nov. 2 from 4:00 p.m. to 5:30 p.m. at their facility located at 2608 Center Street in Tacoma.
This complimentary session will provide valuable insights and an in-depth presentation on estate planning.
Attendees will learn about essential estate planning documents, wills, trusts, donor-advised funds, and life insurance.
Featured speakers include Chad Proctor, senior fiduciary specialist for BNY Mellon Wealth Management, and Amanda Nathan, estate planning attorney at Gordon Thomas Honeywell LLP.
Seating is limited and reserving a seat is recommended. Community members can reserve their place by contacting Ashley Taulbee at 253-284-5833 or by completing the form on the shelter's website at: www.thehumanesociety.org/estate-planning-101-for-animal-lovers/.