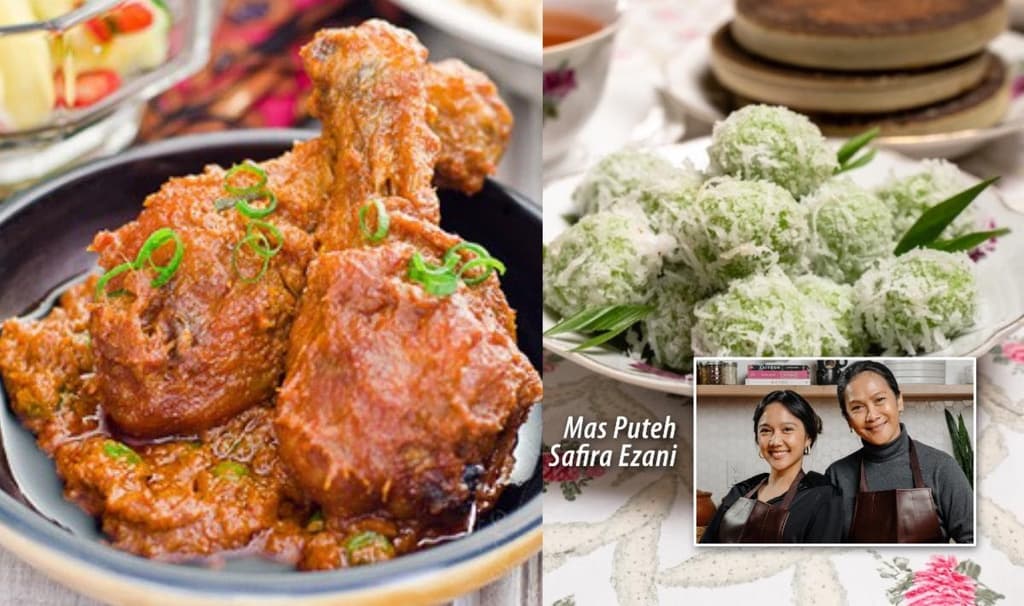 November 4, 2023 at APCC, starts at 11 am
Presented by: Mas Puteh and Safira Ezani
APCC's Taste of Asia event, featuring Malaysia, promises an unforgettable journey into the heart of Malaysian culture and cuisine. At the helm of this delectable adventure are the dynamic duo of Mas Puteh and Safira Ezani, renowned for their family business, catering sumptuous Malaysian fare at numerous events across the Seattle area. With a passion for sharing their heritage, Mas Puteh and Safira Ezani bring the authentic flavors of Malaysia to the forefront, offering attendees a chance to savor the very essence of Malaysian culinary traditions.
The star of the show is none other than Ayam Masak Merah, the quintessential Malaysian dish that represents a harmonious blend of flavors. This Red Cooked Chicken dish is a testament to the rich culinary heritage of Malaysia, with its succulent chicken pieces bathed in a luscious, tomato-based sauce infused with an array of aromatic spices.
Accompanying this delectable main course is Onde Onde, a delightful Malaysian dessert known for its chewy glutinous rice balls, sweet palm sugar, and fragrant pandan leaves. Beyond the mouthwatering dishes, Taste of Asia serves as a gateway to understanding traditional Malaysian cooking, culture, music, and more, making it a must-visit event for anyone seeking to embark on a flavorful cultural exploration.
Don't hesitate to sign up now, as we anticipate the spots will be filled quickly. Please call us at 253-383-3900 or click here to sign up. The Asia Pacific Cultural Center is located at 3513 East Portland Avenue, Tacoma, WA 98404.