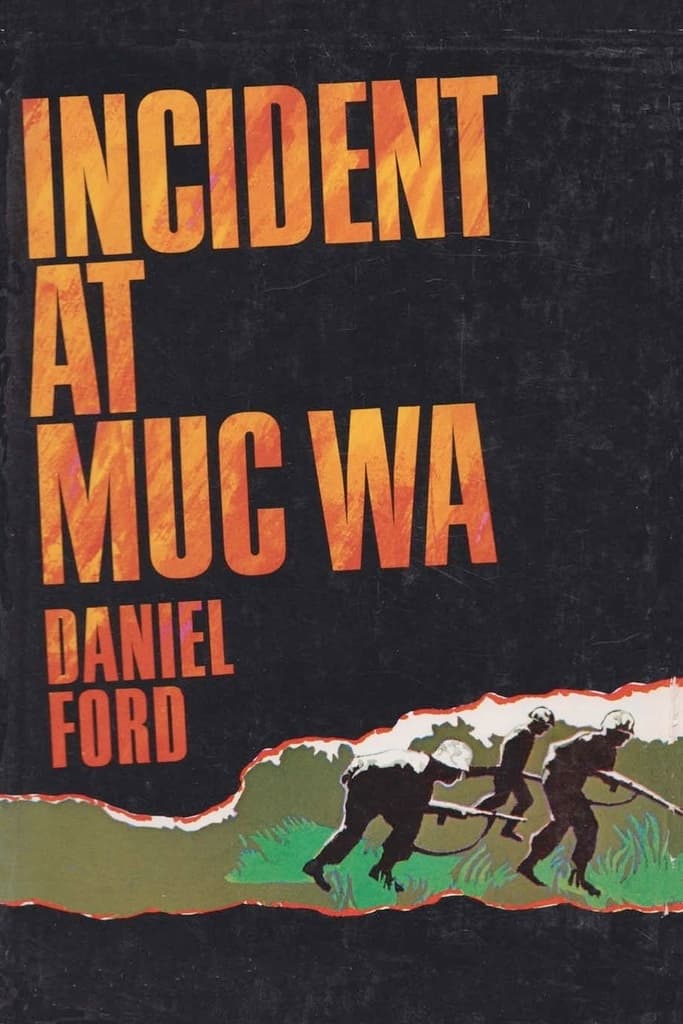 On Thursday, 9 Nov, in recognition of Veterans Day, the Lakewood History Museum will show the critically acclaimed Vietnam film "Go Tell the Spartans" which is based on the Daniel Ford book "Incident at Muc Wa".
This highly praised film centers on the early days of the Vietnam conflict and features Academy Award winner Burt Lancaster in one of his finest roles. Lancaster plays Army Major Asa Barker, commander of an American Advisory team in the South Vietnam central highlands. His team and his local South Vietnamese irregulars are suddenly tasked with an unusual and highly dangerous mission.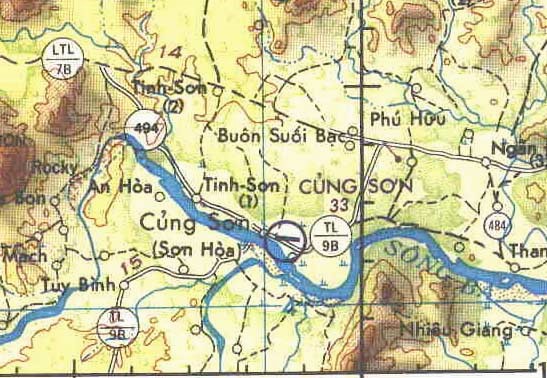 The New Republic called the film "The best film ever about the Vietnam War". Film also stars Marc Singer and Craig Wasson and was directed by Ted Post who also directed Magnum Force with Clint Eastwood.
Spartans is a military thriller you won't want to miss, but be advised film is rated R for language and violence. Free prize drawings for Vietnam DVD following film.
Doors open at 6 pm, short meeting and Veterans Day program 6:30, film shows at 7 pm. Admission is Free, but seating is limited and on a first come basis. Light refreshments will be available.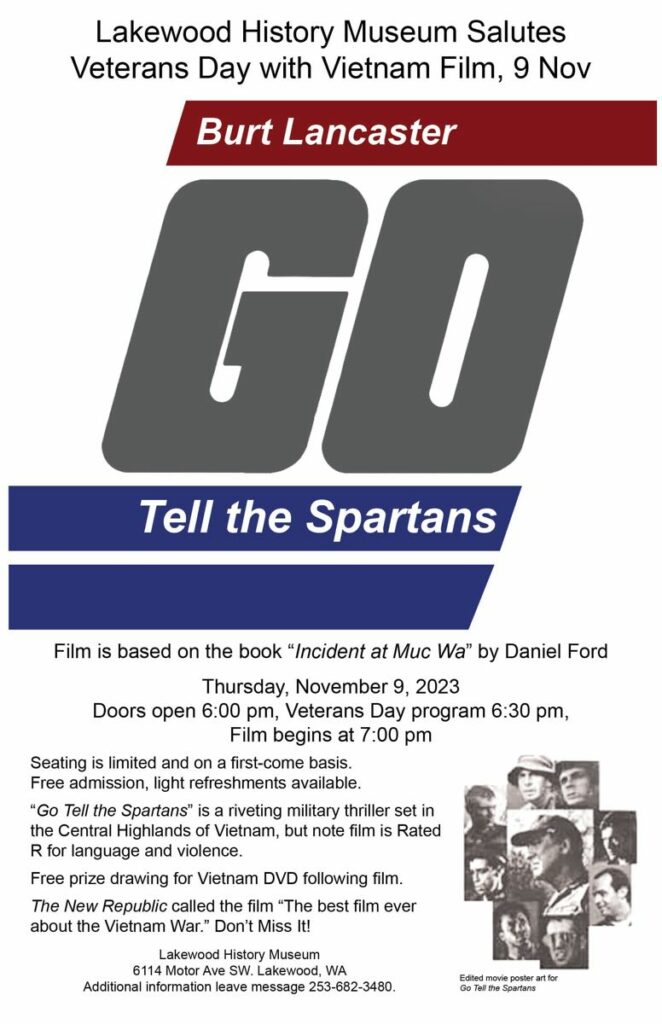 The Lakewood History Museum is located at 6114 Motor Avenue SW next to the iconic 1937 Lakewood Colonial Theater and across from the Best Western motel. Questions? Leave a message at 253-682-3480.
Don't miss this riveting tribute to our military veterans!