Submitted by Lakewood Rotary Club.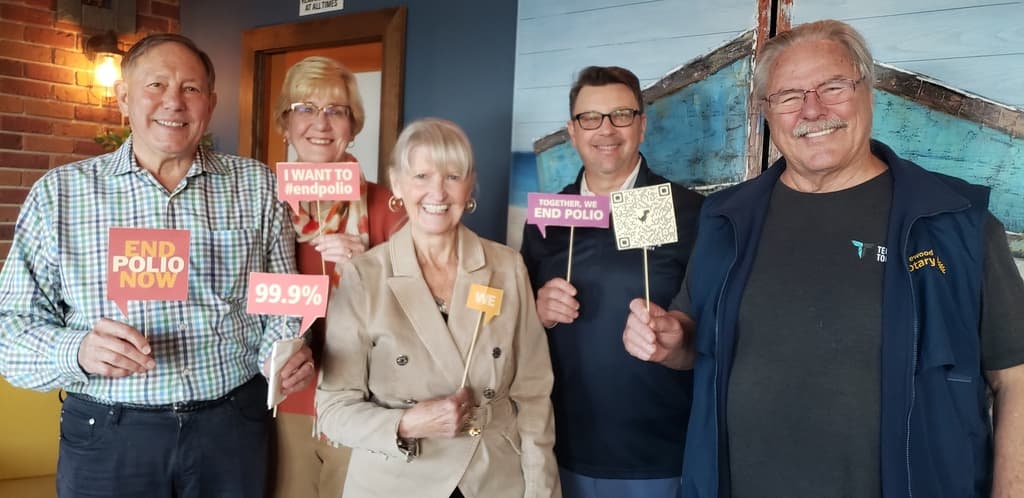 The Lakewood Rotary Club is extending a heartfelt invitation to the local community to join hands in the global battle against polio. Despite the encouraging fact that there are currently only nine active cases of polio in the world, the Lakewood Rotary Club wants to emphasize that the fight against this debilitating disease is far from over. Eradicating polio requires sustained effort, awareness, vaccinations, and treatment.
Rotary International has made eradicating polio a central focus of its humanitarian endeavors. Governments and individuals worldwide must remain vigilant in creating awareness, providing vaccinations, and ensuring proper treatment.
World Polio Day, celebrated annually on October 24, serves as a day of celebration, reflection, and hope. On this significant occasion, Rotary International strives to raise funds to support the ongoing fight against polio.
The Lakewood Rotary Club has recently shown its unwavering commitment by organizing a fundraising event within its dedicated membership, successfully raising more than $1,000 for this critical cause. Now, the club is reaching out to the broader community, seeking support to make an even more substantial impact. We kindly ask you to consider contributing to help the Lakewood Rotary Club exceed its goal of $1,000 from the community. What makes your donation even more impactful is that every dollar contributed will be tripled by the Bill and Melinda Gates Foundation.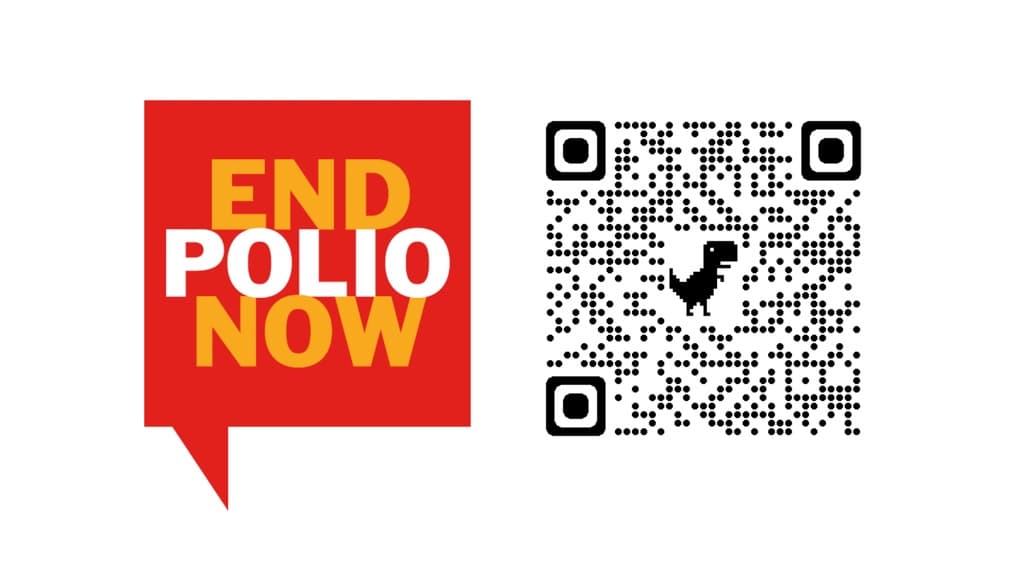 "We believe in a world where every child can grow up free from the fear of polio," said Mary Horn, President of Lakewood Rotary Club. "But to make that vision a reality, we need your support. Together, we can make a difference on October 24 and beyond."
The Lakewood Rotary Club has been serving the Lakewood community since 1956, consistently striving to make a positive impact. Some of its recent successes include the Dolly Parton Imagination Library and the strategic placement of Little Free Pantries throughout Lakewood.
Join the Lakewood Rotary Club in the global effort to end polio now. Your contribution can make a significant difference in the lives of countless children and families. Together, we can celebrate a world without polio.
To make a donation, please visit https://www.endpolio.org/donate
To learn more about the Lakewood Rotary Club's projects, please visit https://lakewoodrotary.com/.