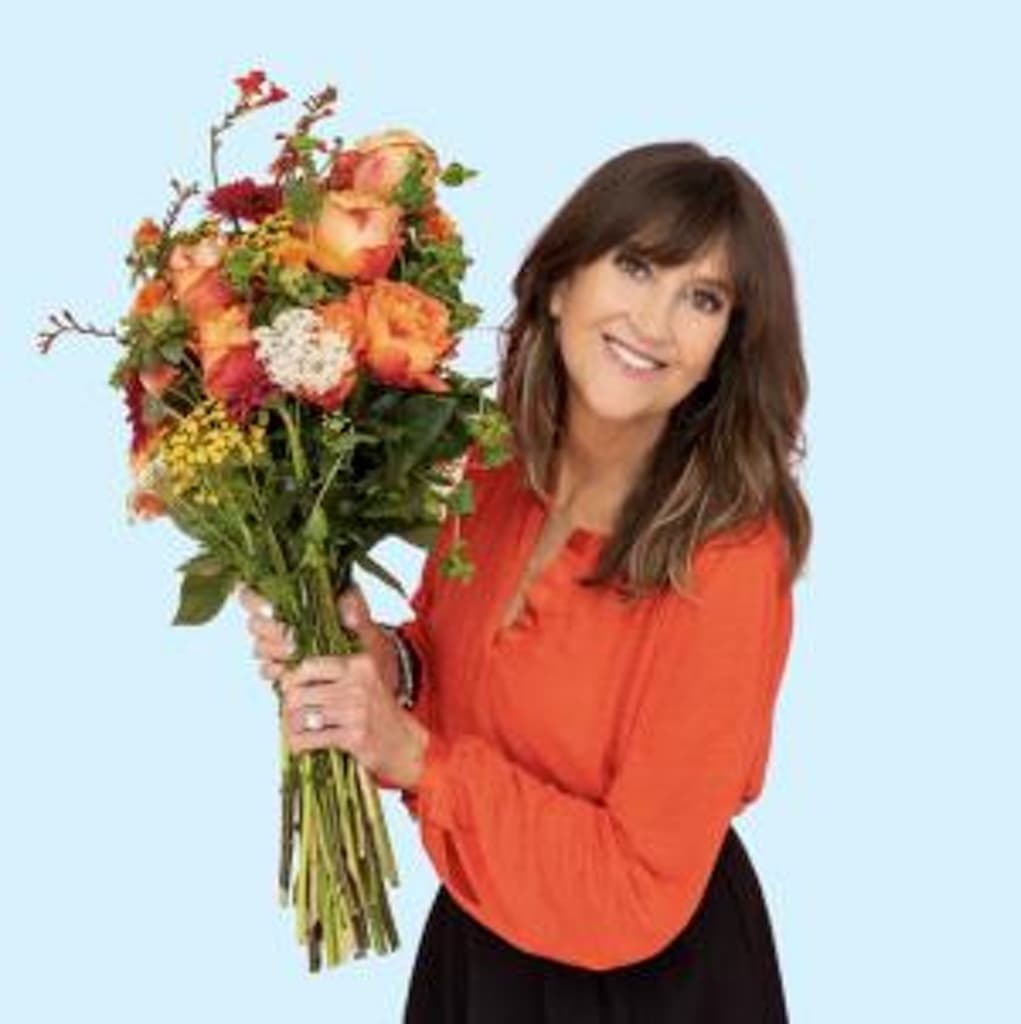 Author, speaker, and Puget Sound alumna Jennifer Cramer-Miller '87 will sign copies of her memoir, Incurable Optimist: Living with Illness & Chronic Hohe Writes Press, 2023), on Tuesday, Oct. 24, at 8 p.m. in Rasmussen Rotunda, 3209 N 15th St, Tacoma.
This inspirational memoir chronicles the author's experience dealing with sudden, autoimmune kidney failure and details a resilient journey of chronic illness, unfailing love, and moving forward with joy. Cramer-Miller was a 22-year-old with a promising job, lively boyfriend, and cozy apartment. Then she was diagnosed with an incurable autoimmune disease, and suddenly, rather than planning for a bright future, she found herself soaking a hospital pillow with tears. When survival depends on expert doctors, selfless strangers, and benevolent loved ones, how do you let go of the life you've planned and accept the one you've been given?
Three-plus decades and four kidney transplants later, Cramer-Miller's memoir explores the tightrope of uncertainty, the will to survive, and determination to find joy. Cramer-Miller shines a bright light on the power of people helping people with a story that will inspire you to hug the humans you love. Because sometimes … it's the sorrows that threaten to pull us apart that ultimately unite us with hope.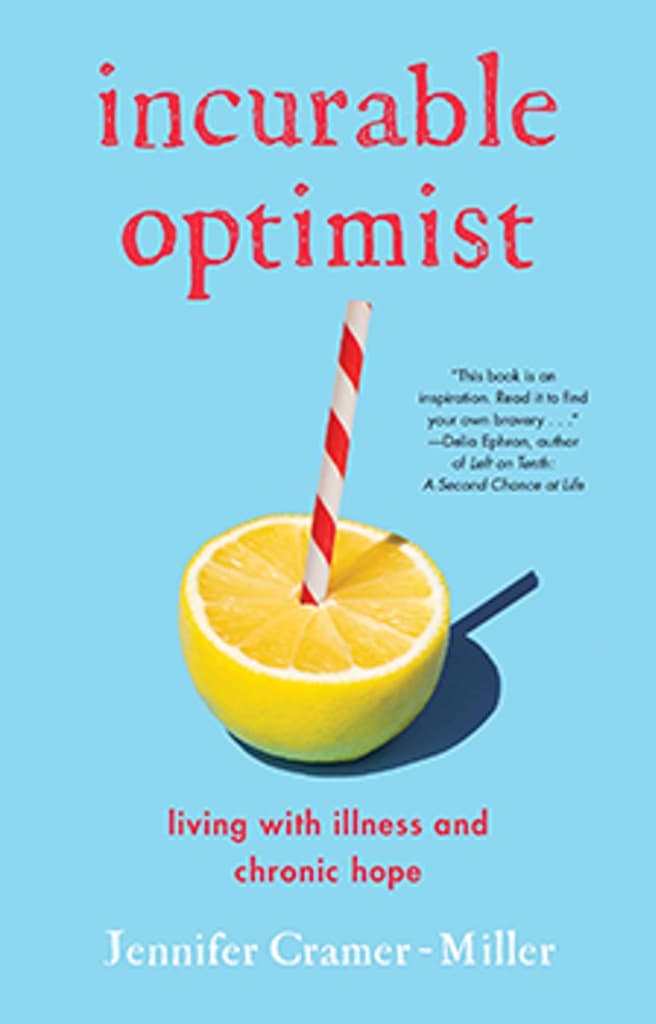 Cramer-Miller is an author and speaker, focusing on stories of hope. She serves as the 2023-2026 Board Chair for the National Kidney Foundation (NKF) Serving Minnesota, an NKF PEER Mentor, and a Donate Ufe ambassador.
As a writer and patient advocate, her mission is to help others manage uncertainty, move forward with hope, and find some joy.
Learn more about Cramer-Miller at jennifercramermiller.com.