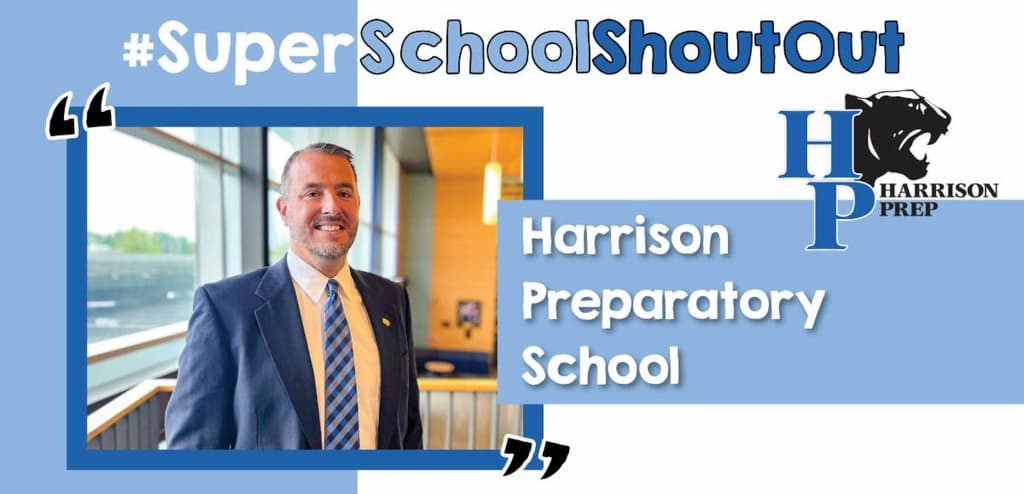 Each week, Clover Park School District (CPSD) will highlight a school or profession in our district on our social media pages with a #SuperSchoolShoutout where we celebrate the students and staff that make our district beam with pride.
This week, we celebrated Harrison Preparatory (HP) School!
HP is the district's International Baccalaureate (IB) school for middle and high school students. The IB curriculum aims to develop inquiring and caring mindsets in students by connecting their studies to intercultural understanding and respect. By using rigorous assessment, IB programs encourage global citizenship and lifelong learning.
HP has a unique school culture. With small class sizes that begin in sixth grade, students and staff develop long-lasting relationships with one another. To foster these relationships, they promote kindness through the PUMA mantra: principled, united, mindful achievers who denounce racism, homophobia, slander, slurs, bullying and other forms of unkindness.
"Our staff is one of the finest teams I've ever had the privilege of working with," Principal Kevin Rupprecht said. "By far the strongest when it comes to instruction, and they work with the biggest, committed heart for our wonderful students."
We continued our shoutout to HP with with senior and ASB president Rubi Pelayo and math and leadership teacher Lovisa Burns.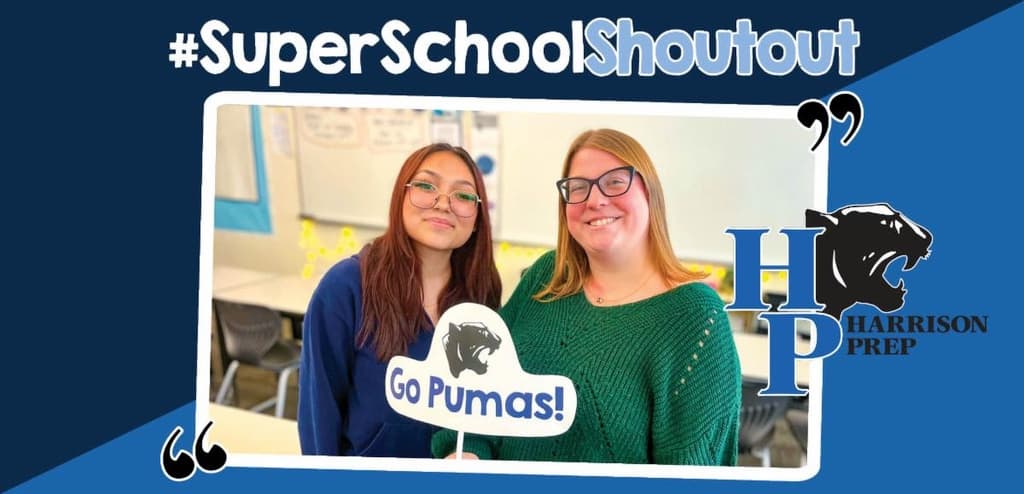 Rubi has become a standout student at HP by being active in her community and building relationships with underclassmen. In addition to her position in ASB, she is a member of the Superintendent Youth Advisory Council, National Honor Society and the trivia competition team, Knowledge Bowl.
Rubi's favorite class is film because it encourages her to express her creative side. This year, she wrote an extended essay about Latino stereotypes in movies and was grateful for the chance to explore an art form she loves while sharing her Mexican American pride.
After high school, Rubi dreams of becoming a radiologist technician. "I've always wanted to work in a field where I can help people, but the hard part is deciding what school I want to attend," she said. "I'd love to go to UW Seattle or Texas Tech University because they have great radiology programs."
Burns is continuing her 11th year as an HP math teacher and has taught every level from grades sixth through 12. Currently, she teaches seventh grade algebra one, 11th grade diploma program math and high school leadership.
Burns loves the contrast she experiences in students through the topics she teaches. In math, students learn to self-pace their work as she keeps them excited and engaged in a subject that can be challenging. In leadership, she focuses on soft skills like communication as her students come to class with passionate ideas that she helps them nurture.
Burns' favorite aspect of teaching at HP is getting more time with students. "We have students for so long and seeing them grow from shy and nervous sixth graders to capable, college-ready seniors is awesome," she said.
Go Pumas!